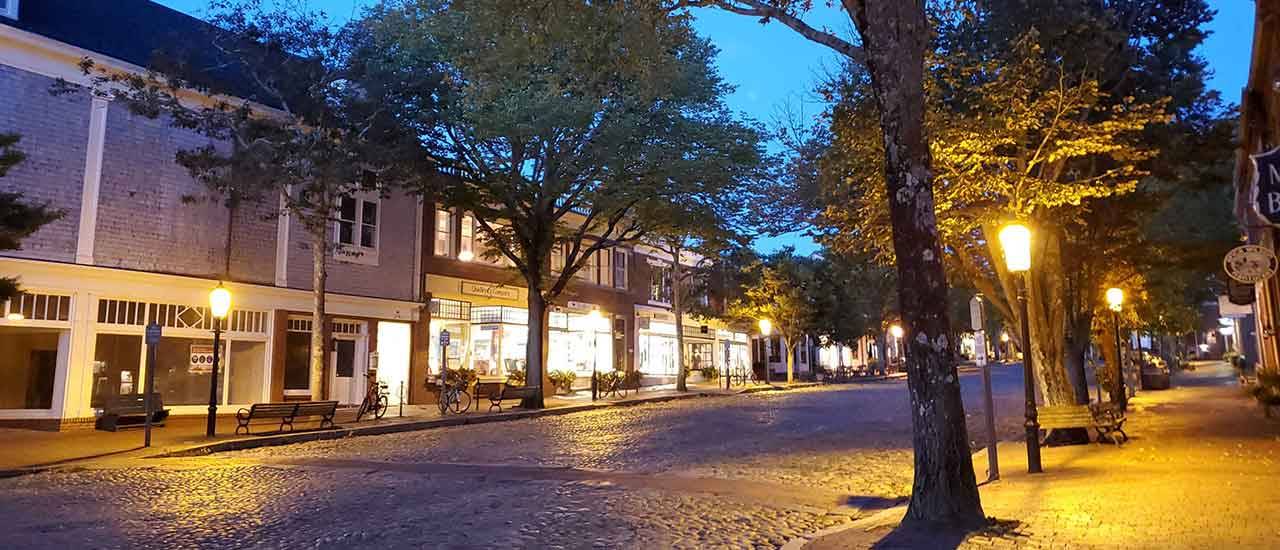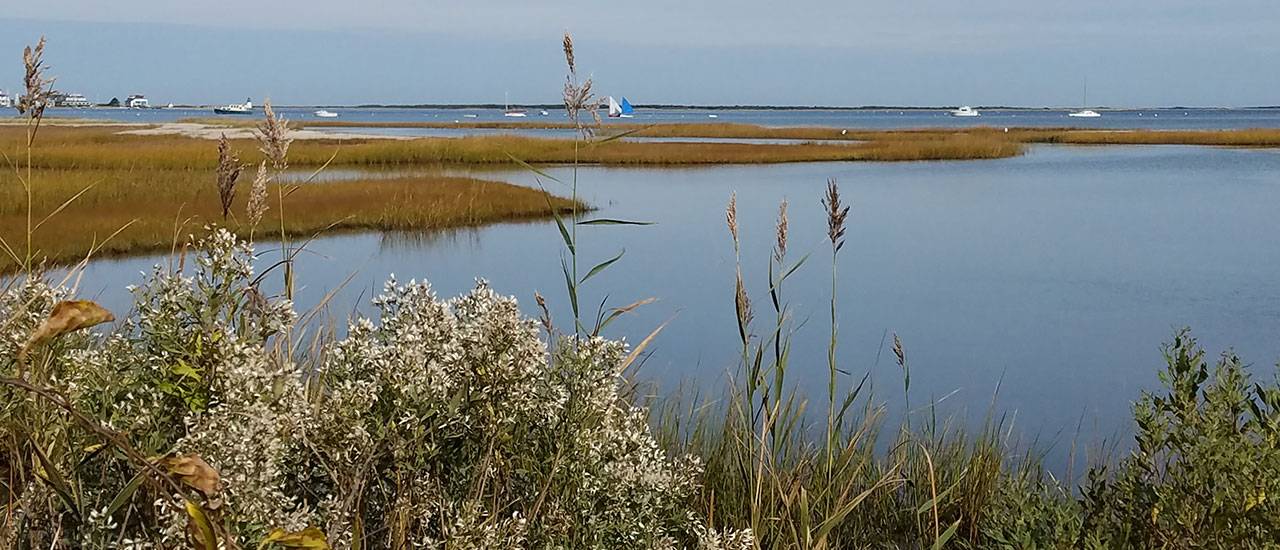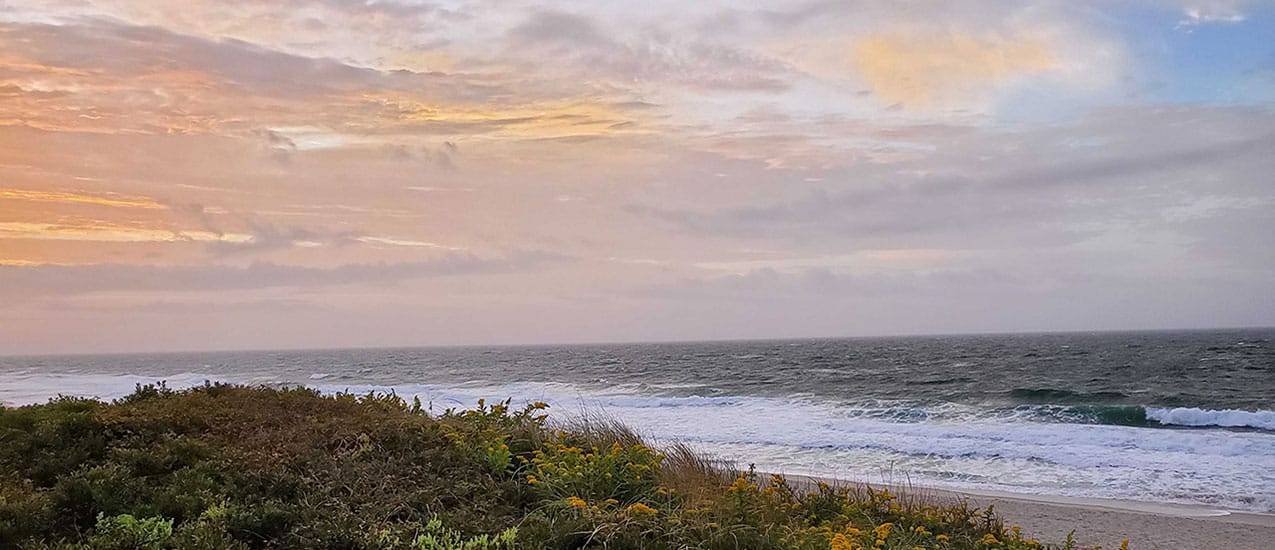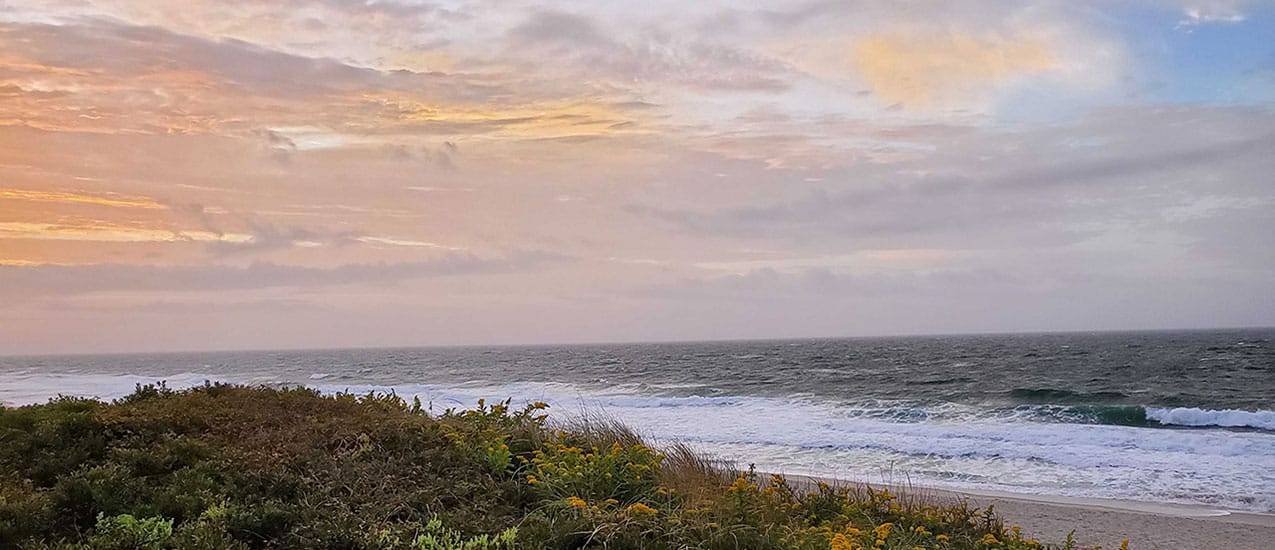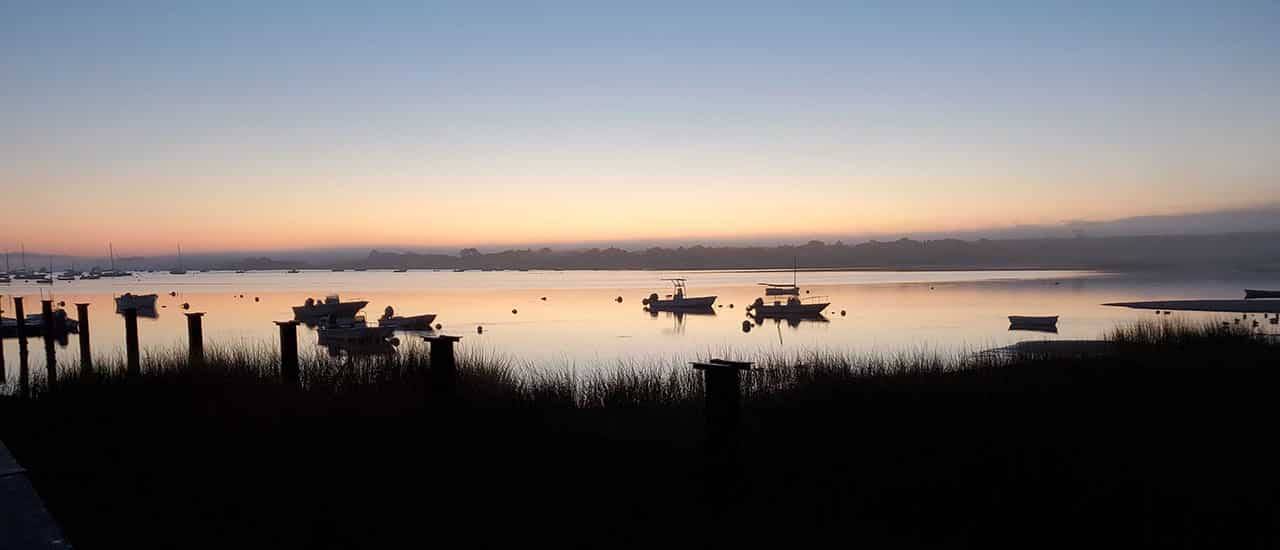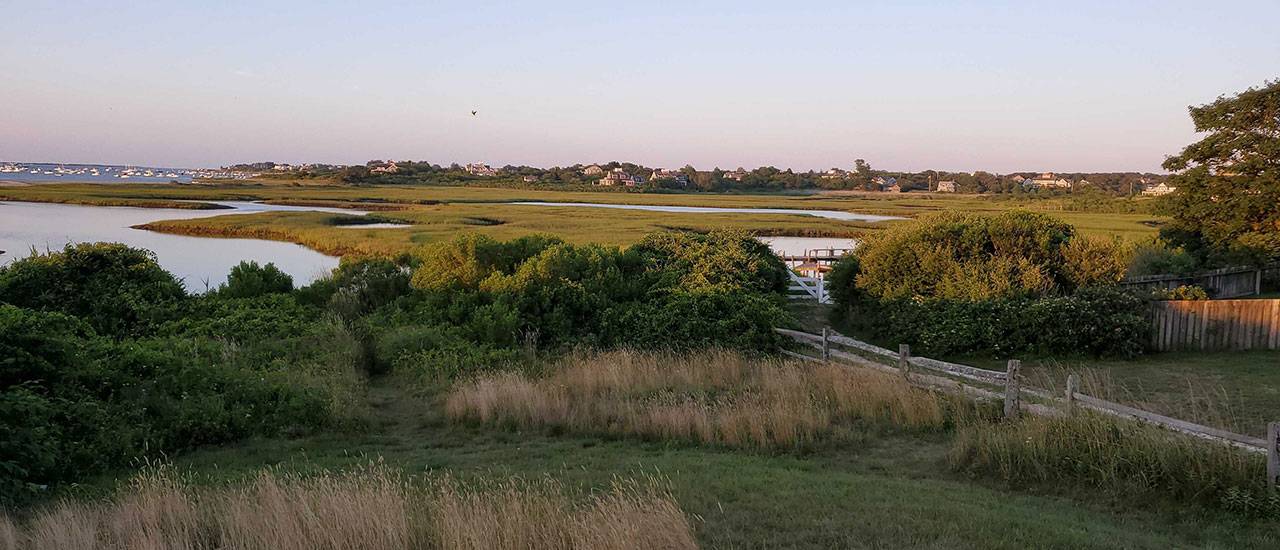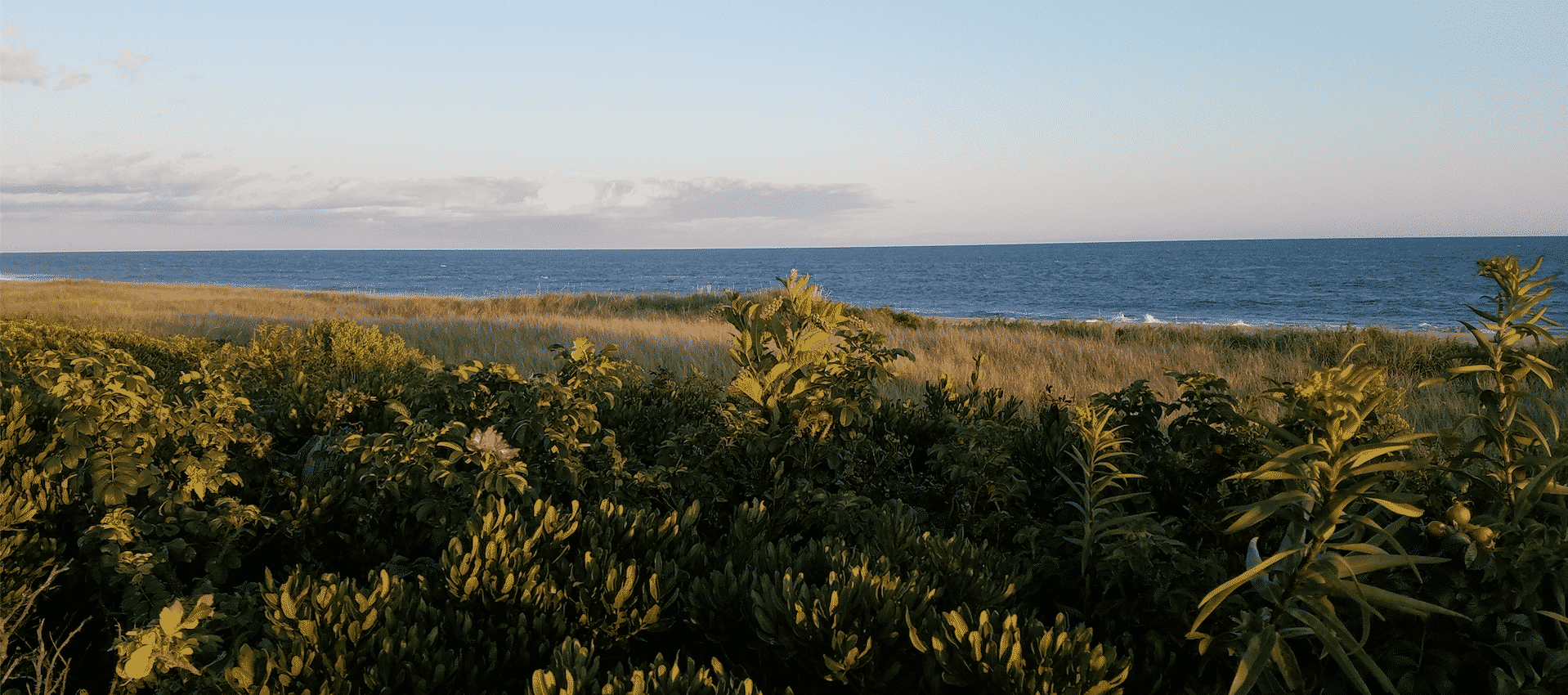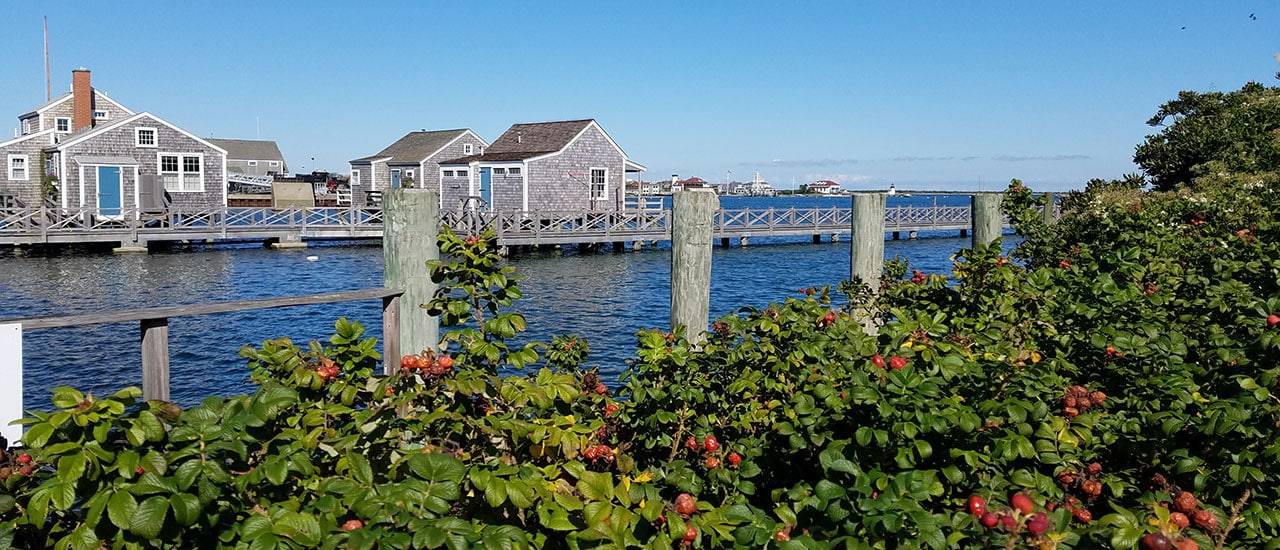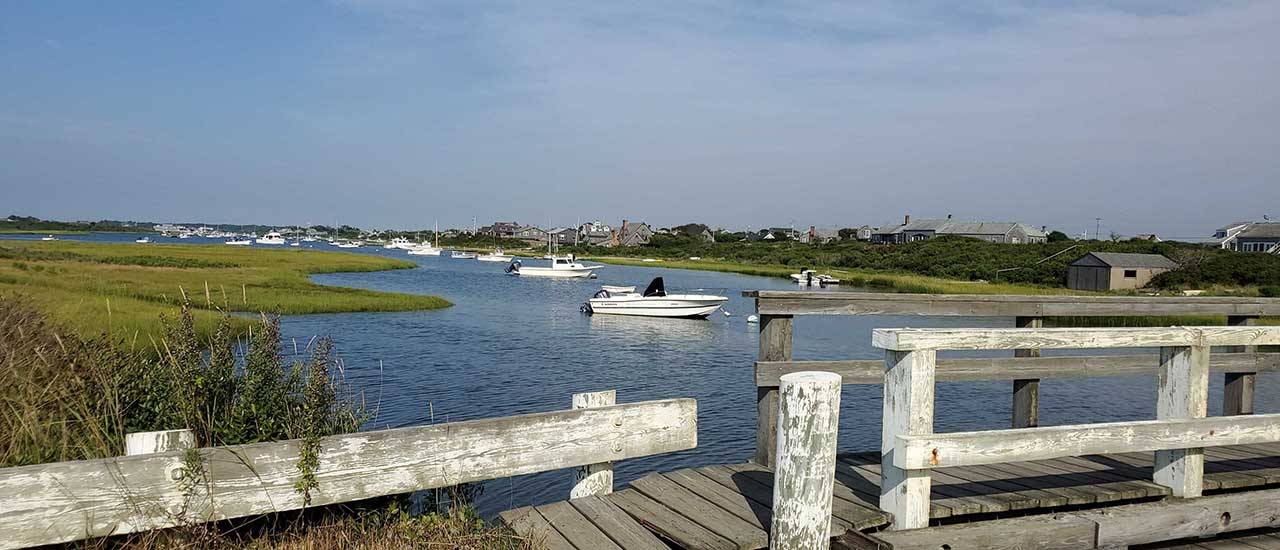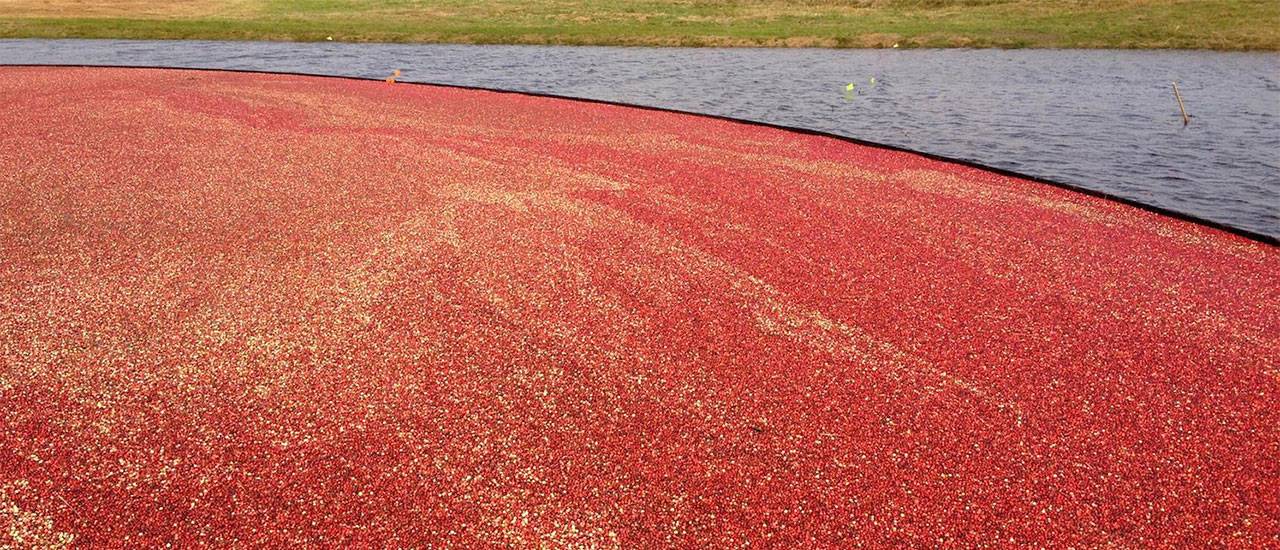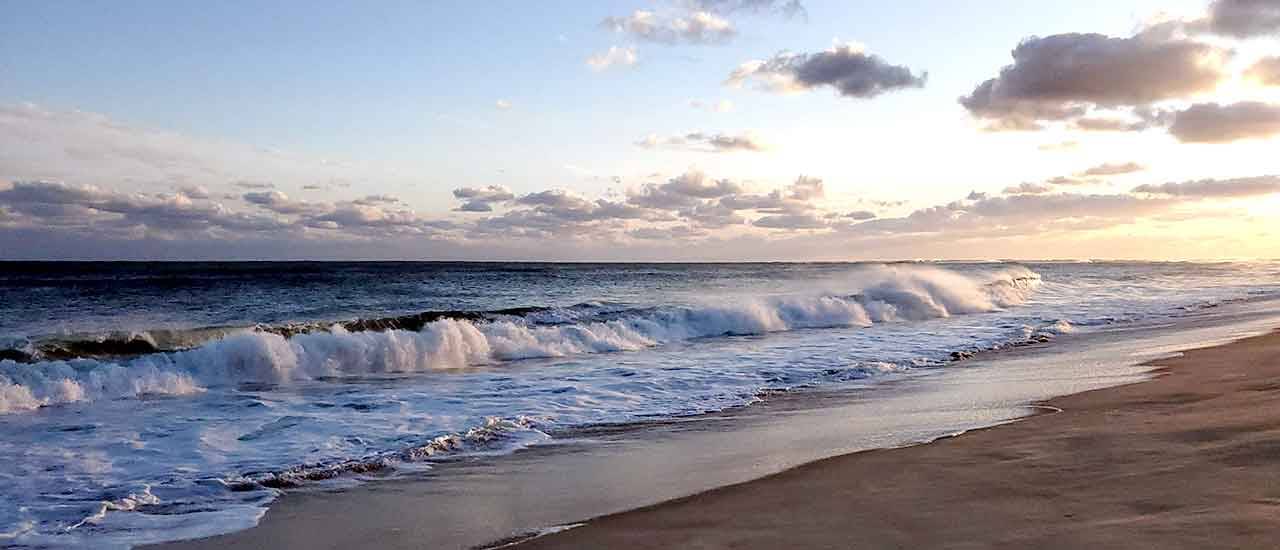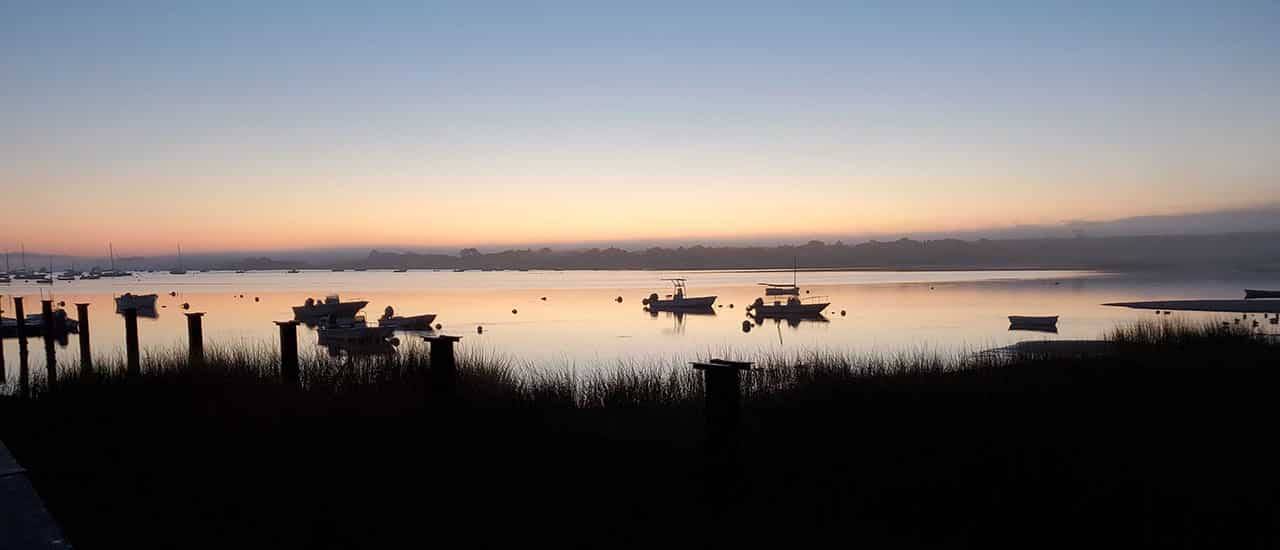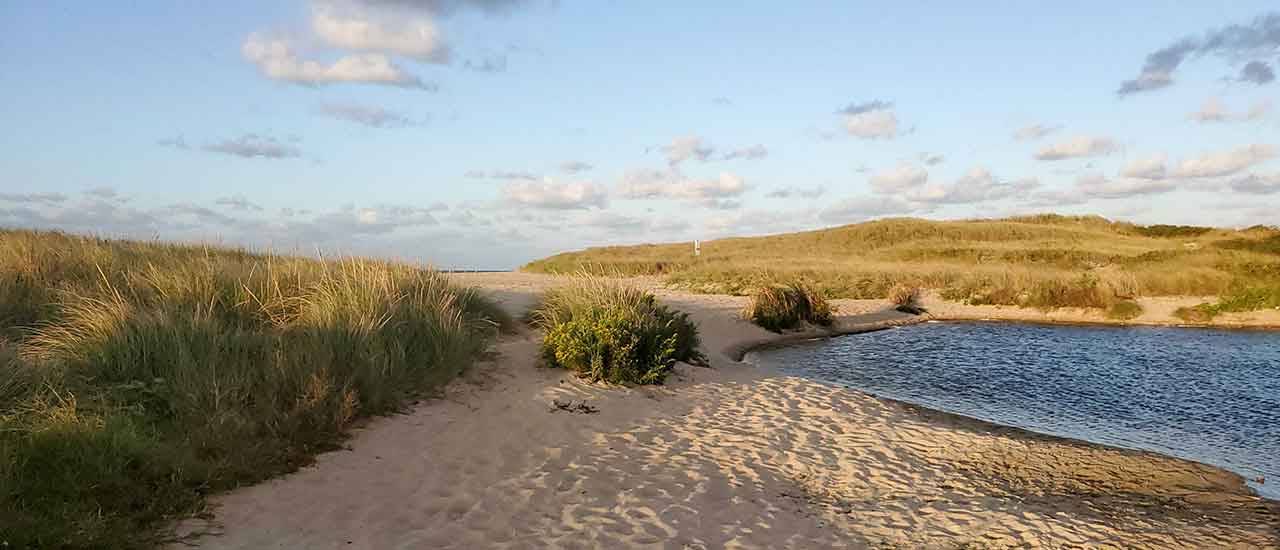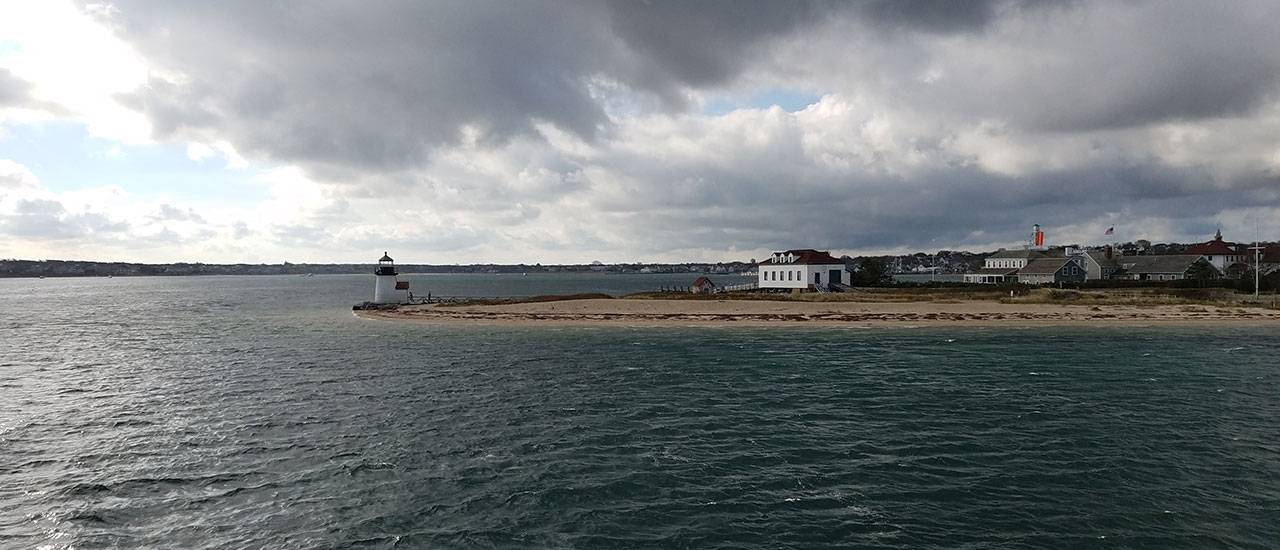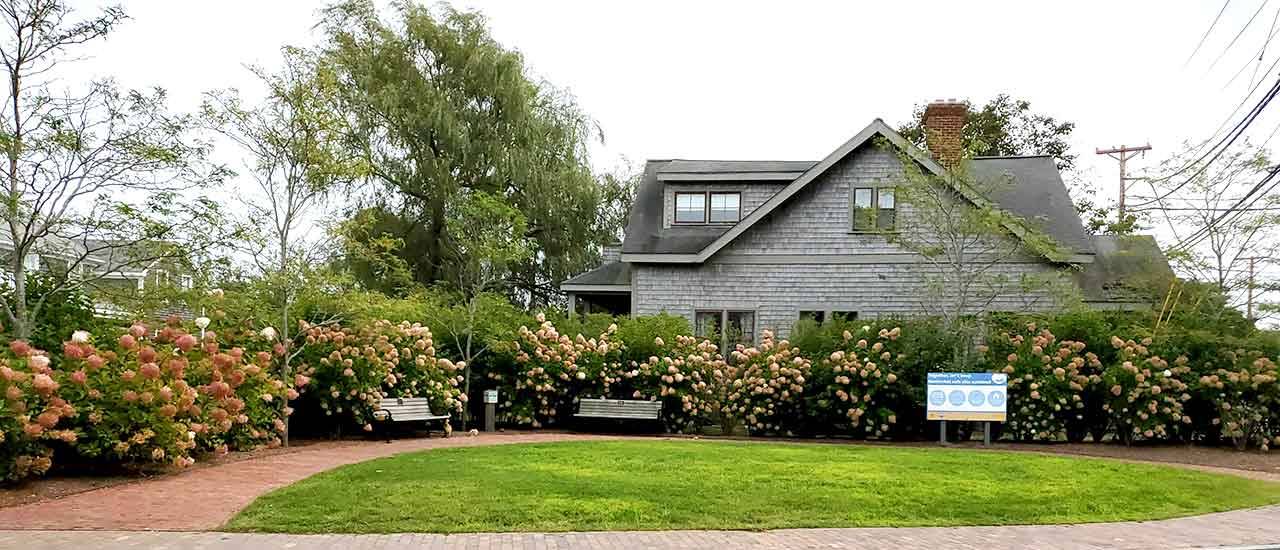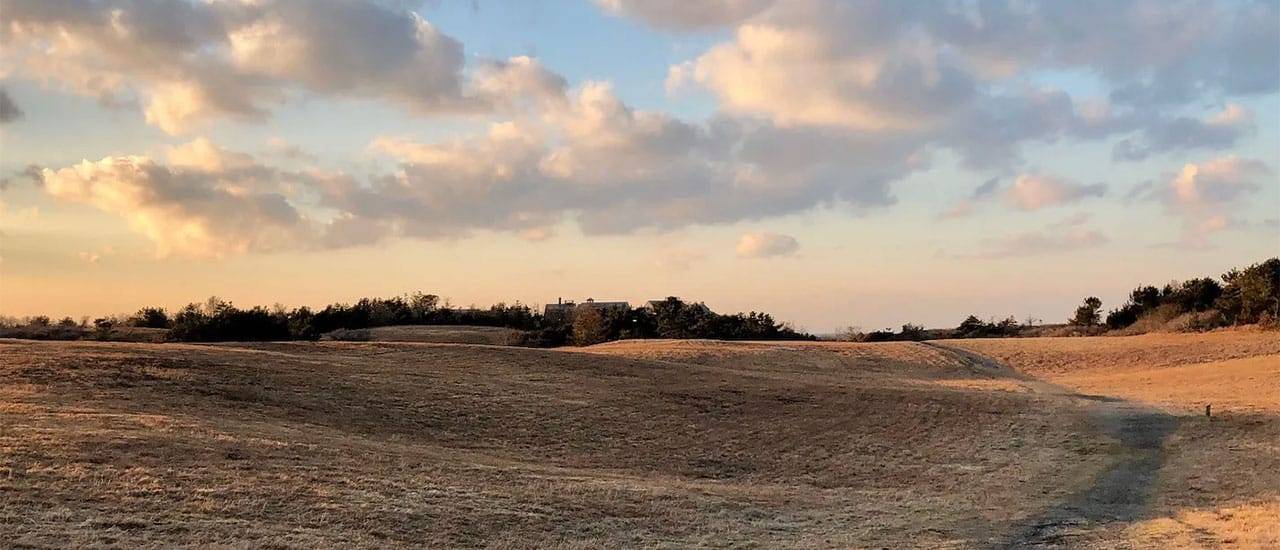 Nantucket | Nantucket, MA
Nantucket | Nantucket, MA
Nantucket | Nantucket, MA
Nantucket | Nantucket, MA
Nantucket | Nantucket, MA
Nantucket | Nantucket, MA
Nantucket.net Privacy Policy
We believe you have a right to user privacy and to protection of your data, and that we have a duty of care to the people who provide their data to us. We endeavor to the best of our abilities to not send unsolicited emails.  We will never sell, rent, or otherwise distribute your personal information or make it public.
Tracking of Site Visits Nantucket.net uses Google Analytics (GA) to track user interaction. We use this data to determine the number of people using our site, to find out how they find our website, and how they use our web pages, including how they navigate around it, and to determine the most popular pages.
Google Analytics records data such as visitors' geographical location, device, internet browser, and operating system, no data that will personally identify visitors is collected. GA also records your computer's IP address, which could be used to personally identify you, but Google does not give Nantucket.net access to data.
GA use of cookies, details of which can be found on Google's developer guides. Disabling cookies on your internet browser will stop GA from tracking any part of your visit to pages within Nantucket.net.
In addition to Google Analytics, this website may collect information (held in the public domain) attributed to the IP address of the computer or device that is being used to access it.

Blog and Classifieds Sections
Should you choose to add a comment to any posts that we have published on our Nantucket.net blog or an ad on our classifieds, the name and email address you enter with your comment and/or ad will be saved to this website's database, along with your computer's IP address and the time and date that you submitted the comment and/or ad. This information is only used to identify you as a contributor to the comment section of the respective blog post and/or our classifieds. Only your name and email address and other information that you voluntarily supply will be shown on these public sections of our website.
Your comments and ads and all associated personal data will remain on this site until we see fit to either to remove the post or the ad or if the ad expires. If you wish a comment or ad to be deleted before these times, email your request to us here.

Nantucket eNewsletter
If you subscribe to our email newsletter, the email address that you submit to us will be forwarded to our current email marketing service provider. We collect only your email address and do not request or store in any manner your name or mailing address. The email address that you submit will not be stored within this website's own database or on any of our internal computer systems.
Your email address will remain within our database at our email marketing service until you specifically request removal from the list. You can do this by unsubscribing using the Unsubscribe Link contained in every email newsletter that we send to you or by requesting removal via email to Nantucket.net.  

Data Breaches
We will report any unlawful data breach of Nantucket.net's database to any and all relevant persons and authorities within 72 hours of the breach if it is apparent that personal data stored in an identifiable manner has been stolen.
Changes To Our Privacy Policy
This privacy policy may change from time to time to conform with legislation and/or industry developments. Nantucket.net  will not explicitly inform our website users of these changes. We recommend that you check this page periodically for any policy changes.