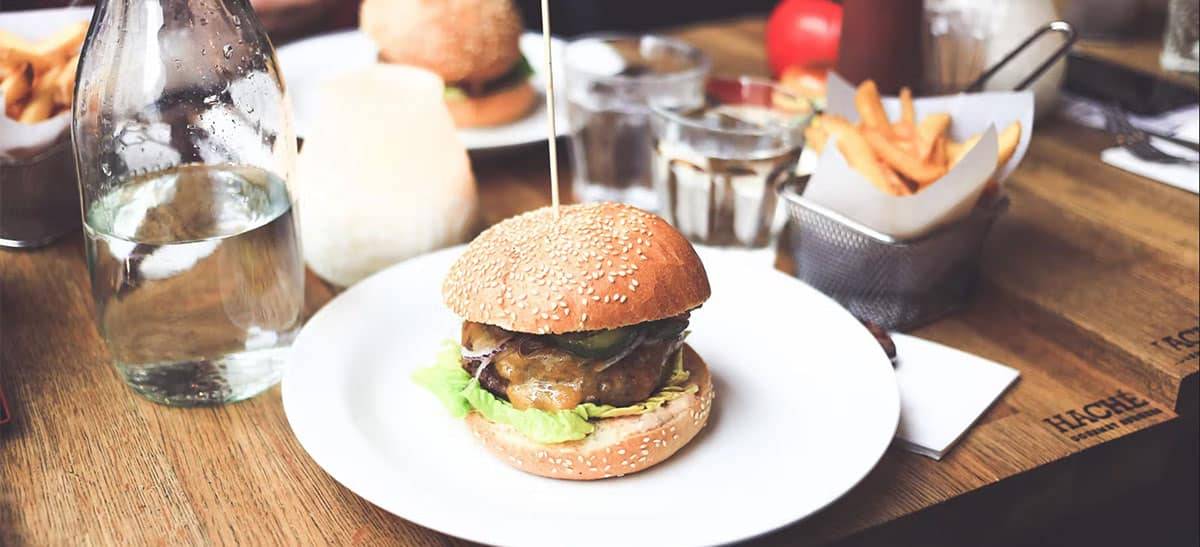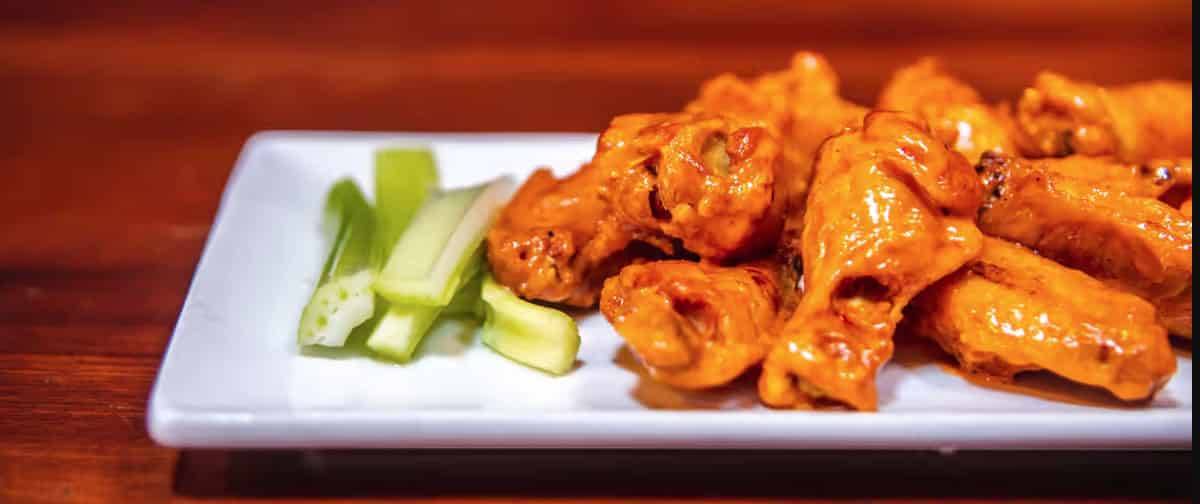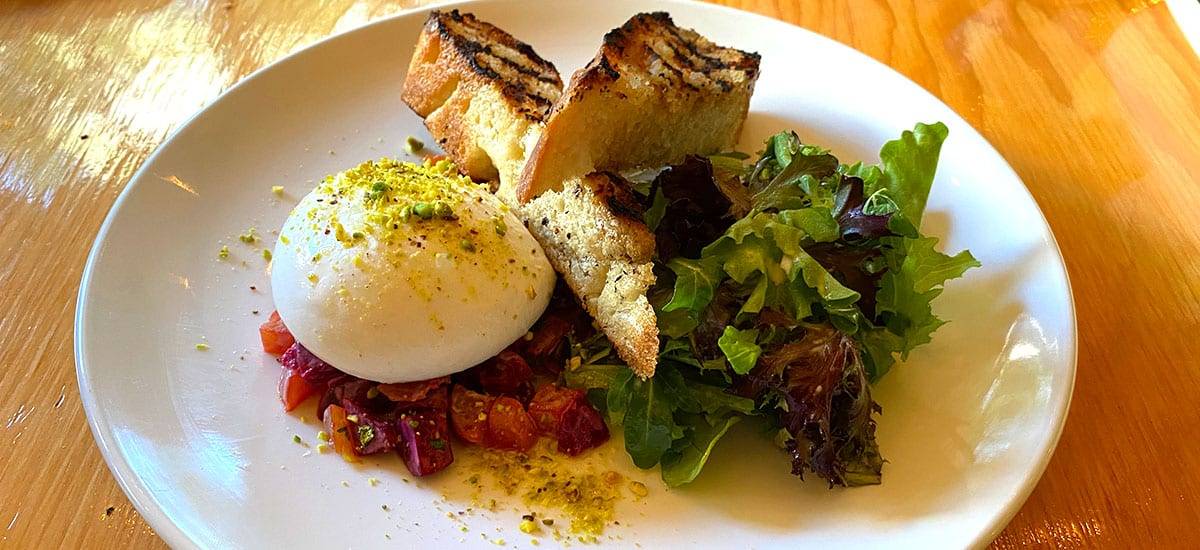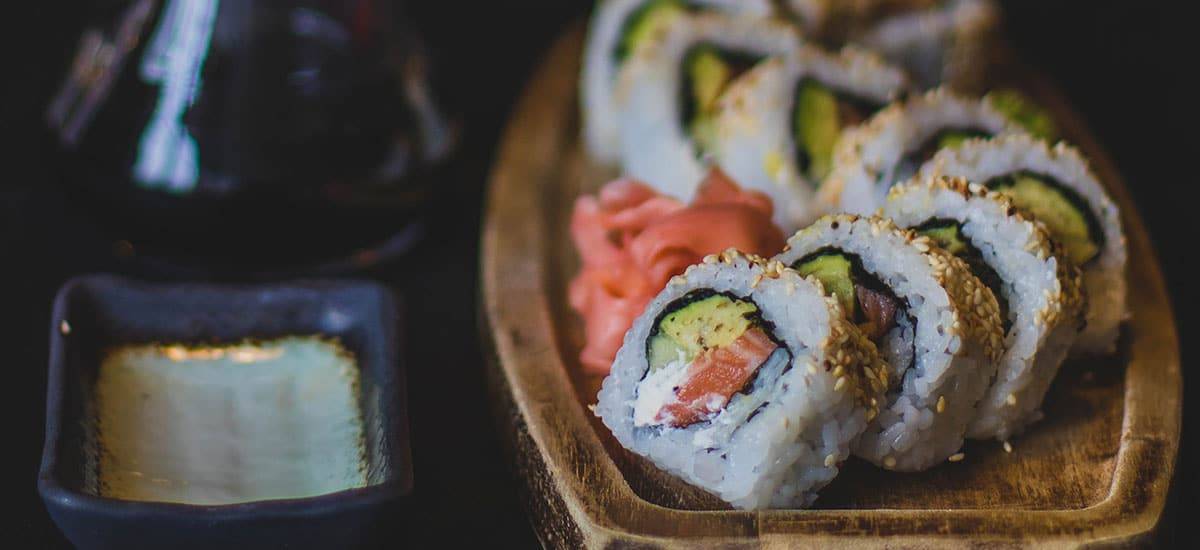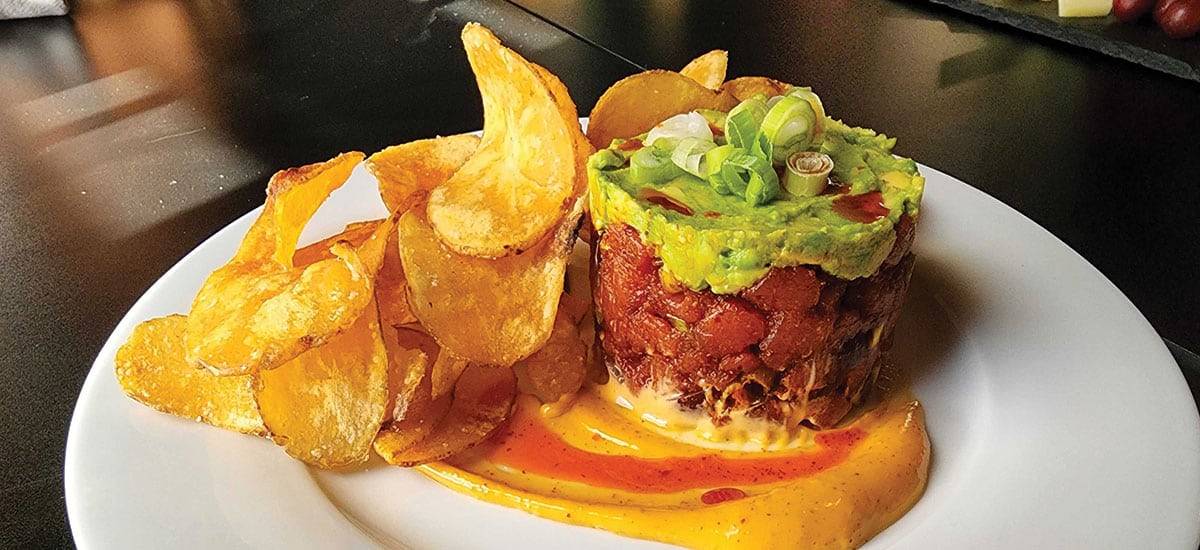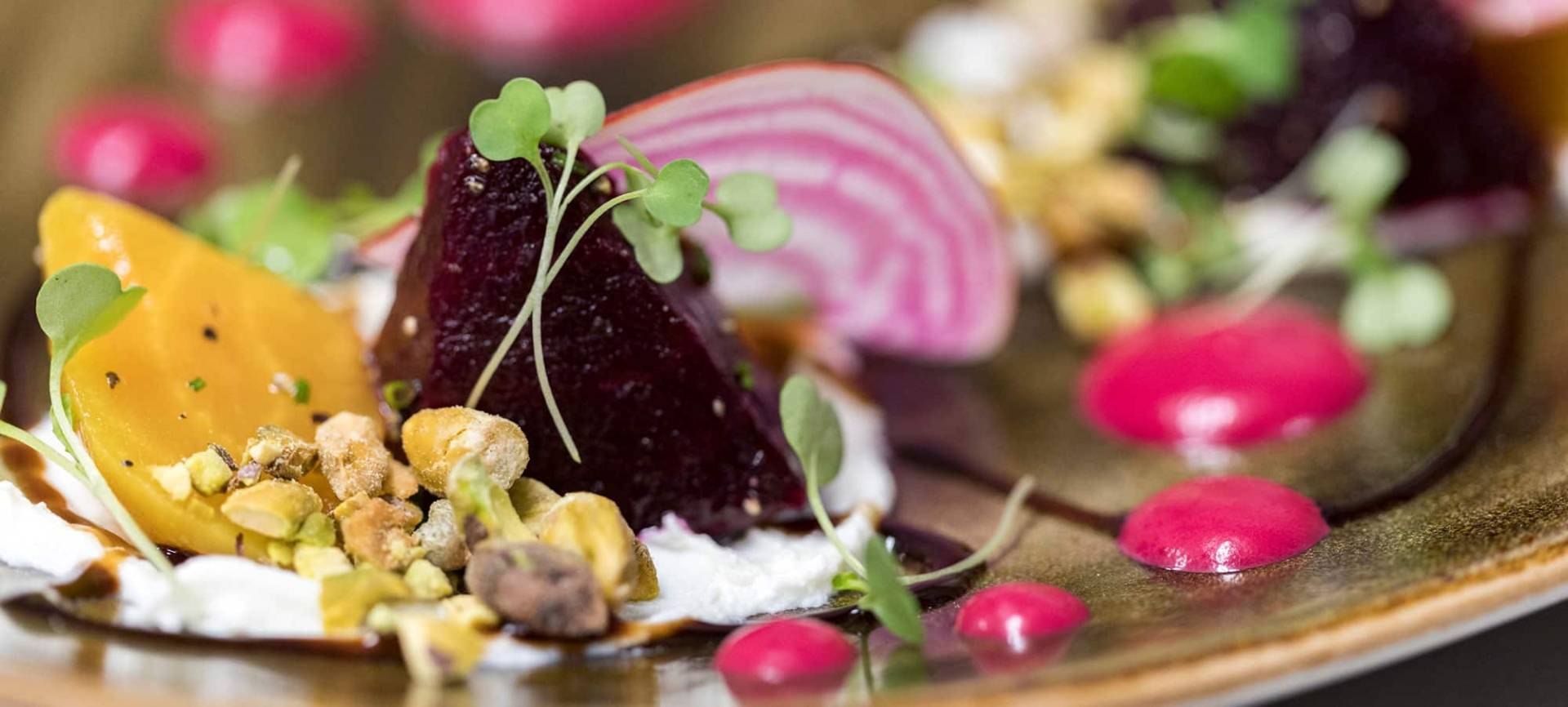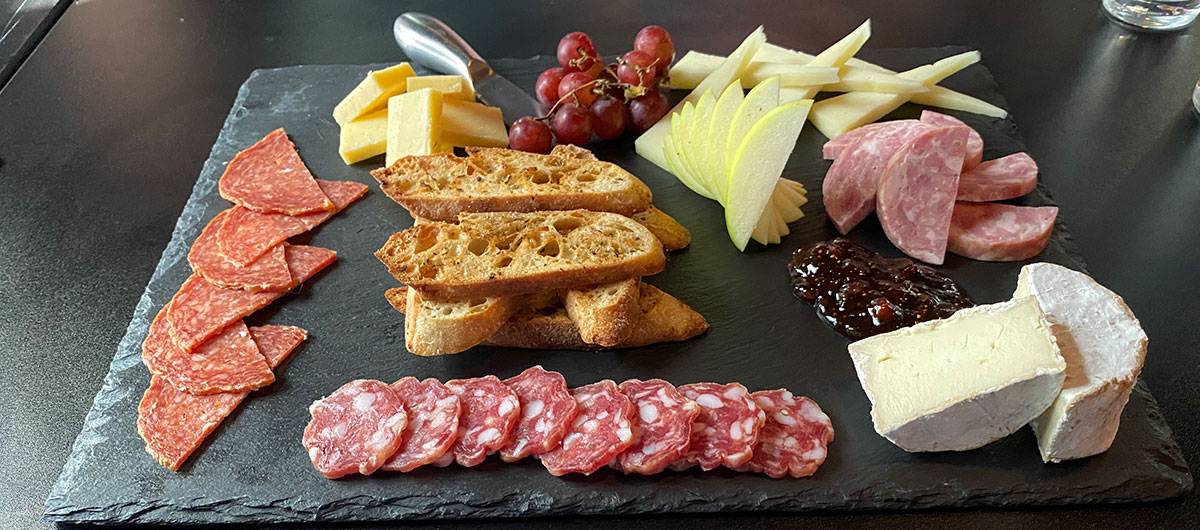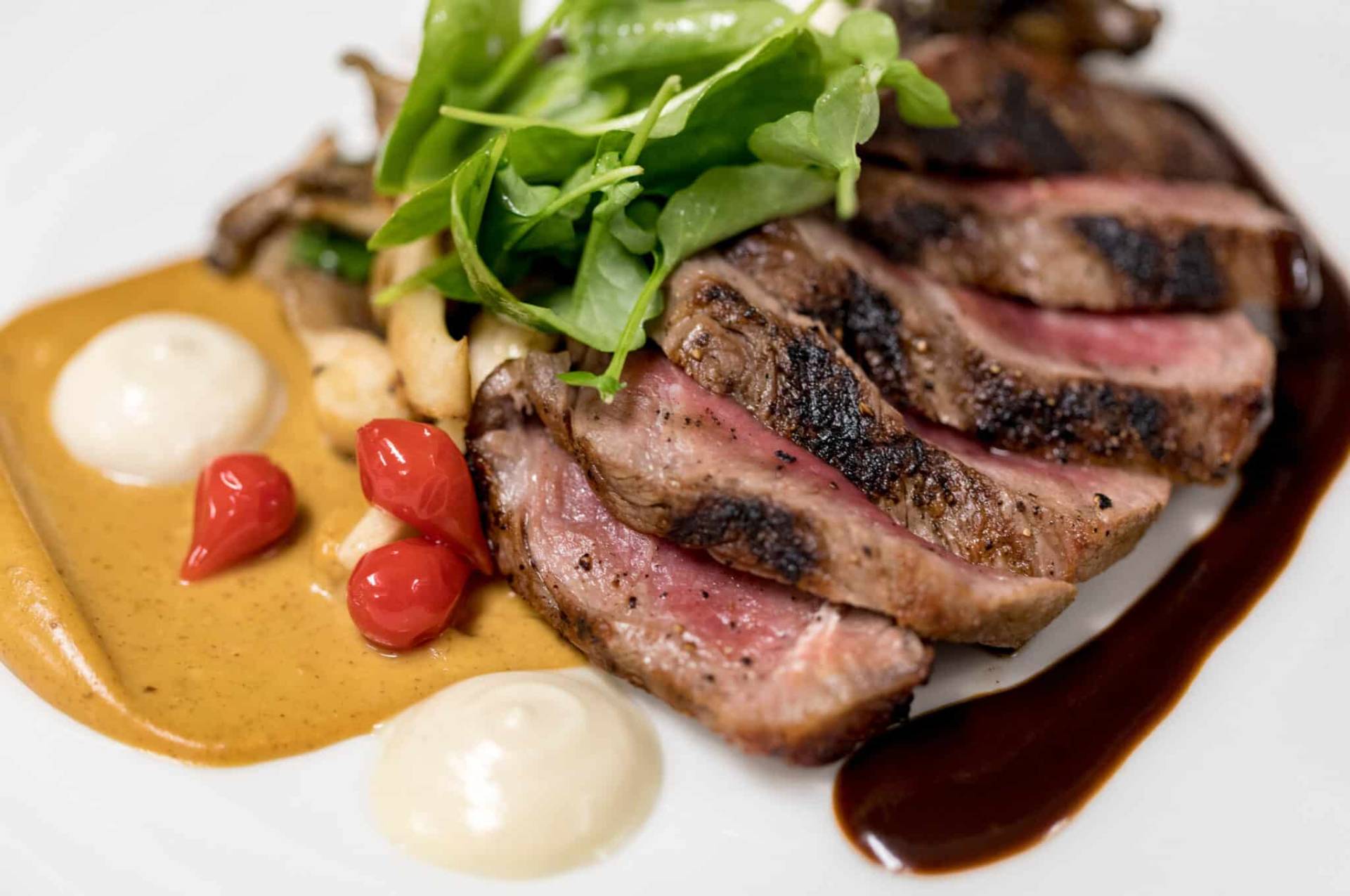 Nantucket is loved as a place where people can relax and unwind. Our many casual dining options are ideal spots for kicking back and enjoying local color. The tasty fare is often available for take-out as well as eat-in. Several that are great for families during the day and early evening, after 9 pm become popular nightspots for the over 21 set, with live music, karaoke, theme nights, and more.
Nantucket Food Delivery Services
Go Where the Locals Love To Go

Downtown Nantucket, there's an upscale restaurant on every block, most open only for dinner. Fine dining is a fun treat, but there's no better way to start your day than with a delicious, well-cooked meal and friendly, welcoming service to fill your belly and warm your soul. The post Go Where the Locals Love To Go appeared first on Yesterdays Island, Todays Nantucket.