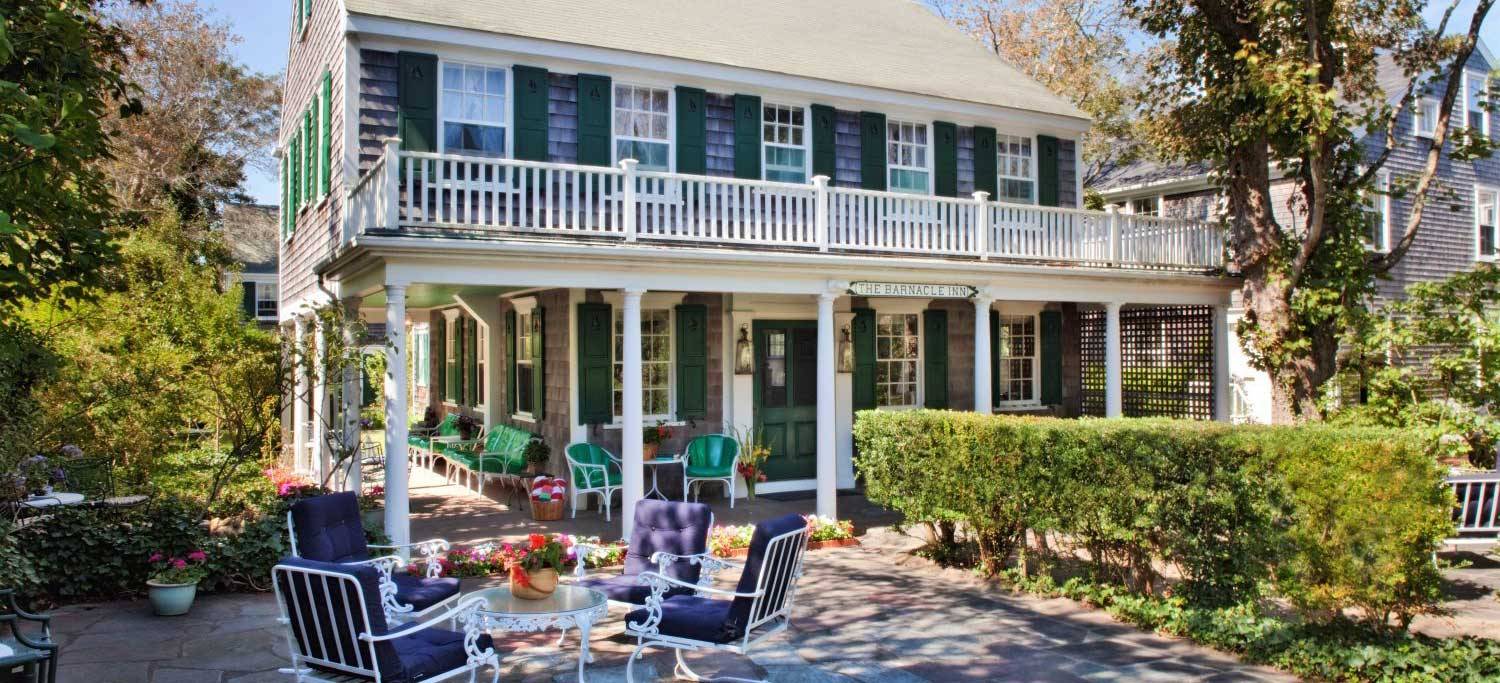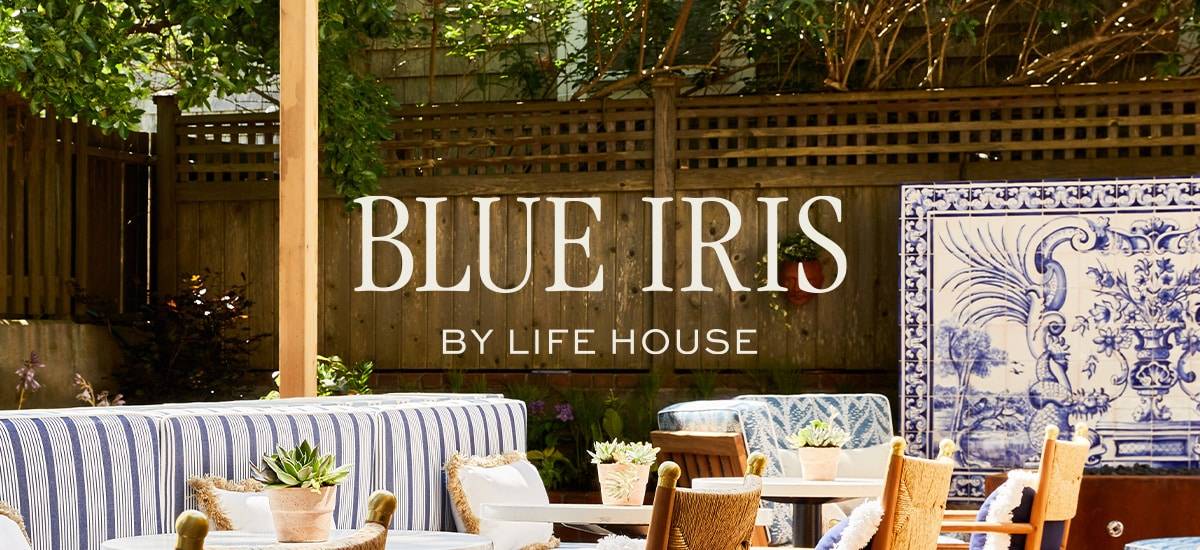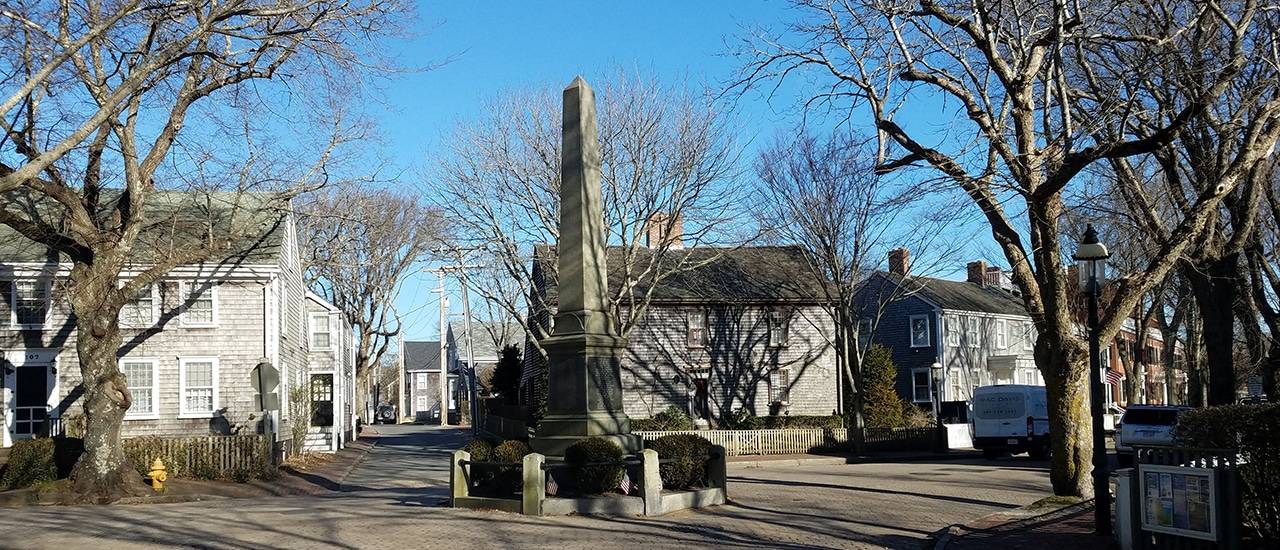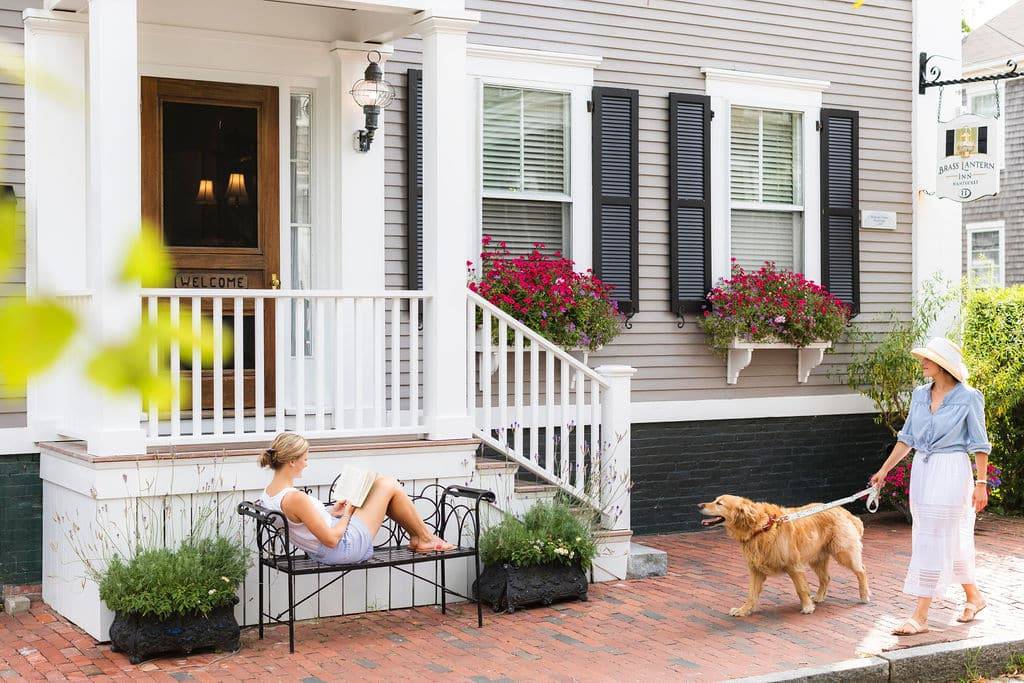 Barnacle Inn - Accommodations Hero Banner

'Step back in time' at this classic Nantucket Inn. Enjoy a quick stroll to local shopping, museums, famous restaurants, Brant Point lighthouse, and nearby harbor beaches. Experience our signature breakfast on our scenic front or side patio. Enjoy charm and comfort at this authentic summer Inn.
Blue Iris by Life House | Nantucket, MA
Brass Lantern - Accommodations Hero Banner
An Elegant Nantucket Bed and Breakfast
Experience Traditional Nantucket Hospitality in a Classic Setting at the Brass Lantern Inn
Faraway - Accommodations Hero Banner
Nantucket Island has lodging options by the beach, in the heart of downtown Nantucket, and in 'Sconset Village that include resorts, inns, and hotels. Vacation rental homes and cottages can be found all across the island.  When you visit Nantucket, you can leave your car at home: there are shuttle busses, taxis, bike and walking paths that give you access just about everywhere.  Tour guides can take you to less accessible areas, and auto and jeep rentals are available if needed. Learn more about how to get around Nantucket Island without a car at MoreNantucket.com
Many Nantucket inns and Nantucket bed & breakfasts offer in-town locations and appealing amenities. Some are converted whaling-era mansions with modern conveniences and others are brand new. Nantucket innkeepers are often able to help make their guests stay extra special. Browse through this list of Nantucket Inns and Nantucket B&Bs to find one perfect for your island visit.
Nantucket Island's full service hotels offer a variety of services and amenities. Of the Nantucket hotels listed here, some are in-town and some are in Siasconset Village. All offer some level of food service, ranging from continental breakfast to fine dining restaurants on the premises.
These Nantucket Island resorts and other accommodations will pamper you in style and make your island visit extra special. Nantucket inns and hotels in this luxury category offer a special level of service that includes concierge services, free internet available, public garden or patio, high-end personal amenities in each room, and more.
Need more than a room or a suite? Bringing the whole family to Nantucket for a visit? Then you need one of these vacation rentals.  From beachside cottages to multi-bedroom houses, these rentals will satisfy all your summer vacation needs!