Nantucket Daffodil Festival
In-person festivities for the 2021 Daffodil Festival have been cancelled due to pandemic restrictions, but the island's daffodils will still bloom for weeks from April into May. And you can still participate in the fun at DaffodilFestival.com, where you'll find virtual versions of your favorite Daffy events, including a daffodil show, a pet show, a decorated car "parade," a bike "parade," and a hat "parade." Dress for Daffy, take a photo, and upload it to join the fun!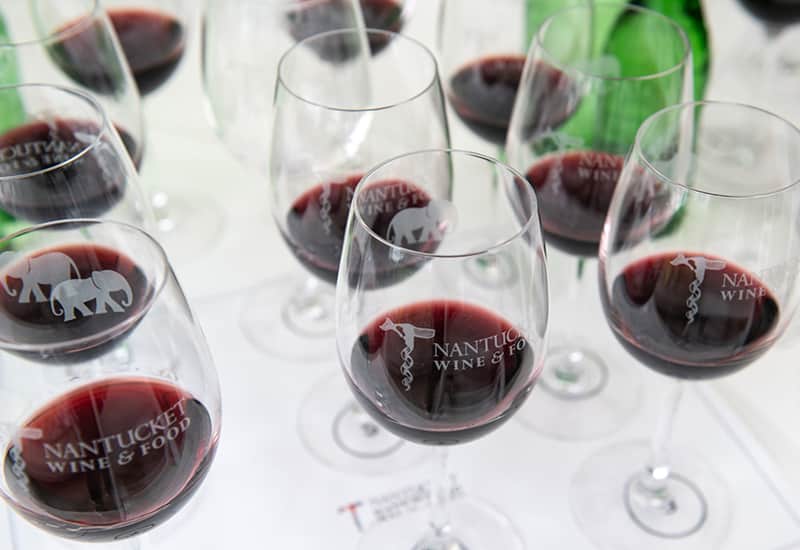 Nantucket Wine & Food Festival
Over the years the Nantucket Wine & Food Festival has blossomed into one of the nation's most celebrated wine and food events. Due to COVID-19 precautions, the 2021 festival has been cancelled.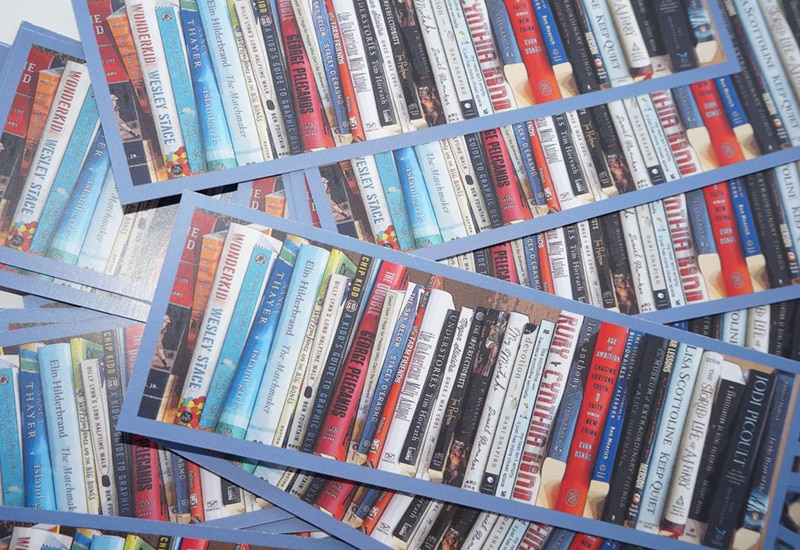 Nantucket Book Festival
Talks, panels, tented book fairs, parties, and festivities celebrating authors, readers, and books all across Nantucket. For 2021, Book Festival organizers are working to present a virtual festival plus a local author festival later this year. Check the website for details.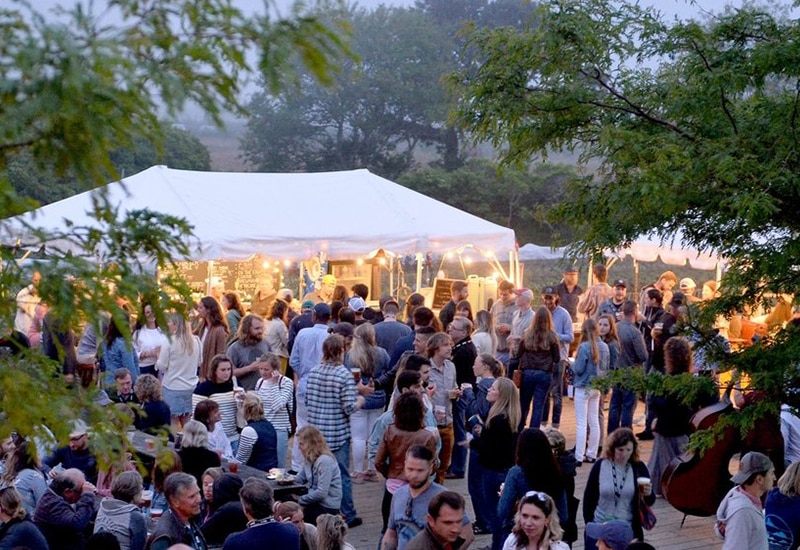 Nantucket Film Festival
2021 Submissions are now open! Visit the website for info on the 2021 festival. Over the past 26 years, NFF has helped give life to thousands of stories … and story matters more than every right now. NFF remains committed to giving filmmakers, writers, and storytellers an avenue showcase their work and help them transform this incredibly difficult experience into beauty and meaning.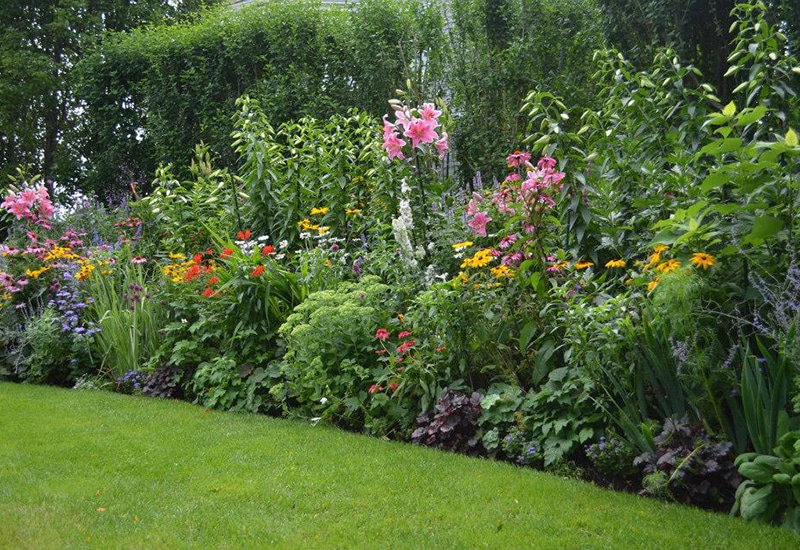 Nantucket Garden Festival
The Nantucket Lighthouse School has long used gardens and gardening as educational tools. Their Garden Festival will be held during July this year. Some event are already scheduled, including garden tours, talks, and workshops.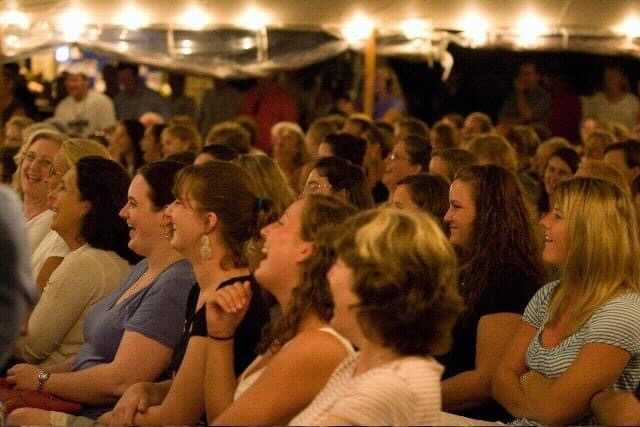 Nantucket Comedy Festival
The Nantucket Comedy Festival is hoping to be back for the 2021 season in the Dreamland Theatre with Ladies' Night, Kids' Island Comedy Cup, Friday Night Lights, and the famous Comedy Smackdown: Boston vs. New York. Laugh your ACK off during this festival that benefits Stand Up & Learn. Stay tuned for more details.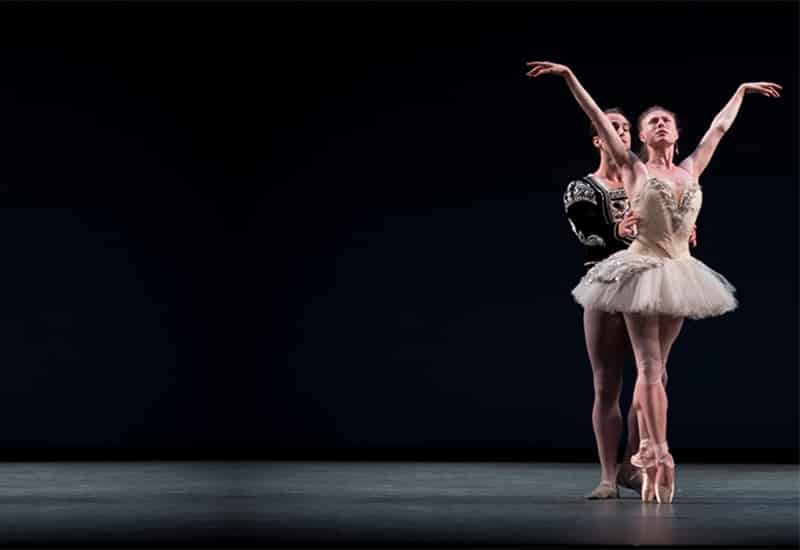 Nantucket Atheneum Dance Festival
Benefitting the Nantucket Atheneum and now in its 14th year, this spectacular week of dance will bring you live performances on an outdoor stage at Children's Beach Bandstand. Tickets available online at nantucketatheneum.org for afternoon and evening performances on July 22, 23 and 24. Space is limited and tickets are available on a first come, first serve basis at no cost. Sponsorship opportunities and events also available.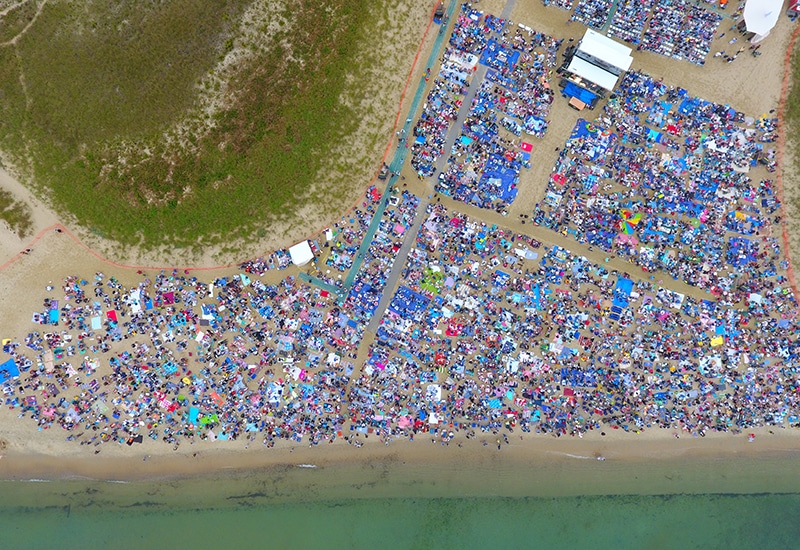 Boston Pops on Nantucket
This year was to have been the 25th anniversary of The Boston Pops on Nantucket in support of the Nantucket Cottage Hospital. While we hoped to bring this event back to Nantucket this summer, after consulting with the Town we have made the difficult decision to postpone celebration of the 25th Anniversary of the Pops to 2022. It has been a difficult 15 months for NCH and the loss of financial support from the Pops presents another real challenge.
We are grateful for the support of our donors during this time.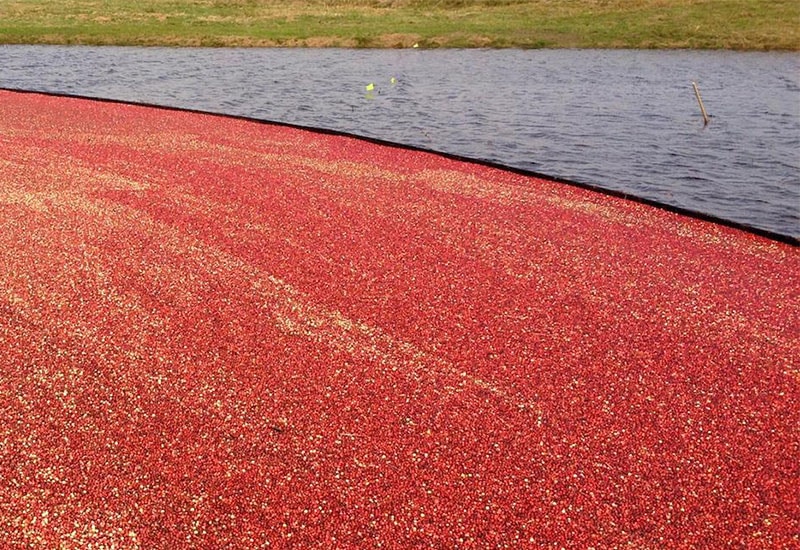 Nantucket Cranberry Festival
Nantucket Conservation Foundation's "Cranberry Month" will kick off on Saturday, October 9 as part of the Sustainable Nantucket Farmer's Market, where the first batch of the 2021 cranberry harvest will be available for sale . Beginning the following week, NCF will have scheduled guided tours through the Milestone Cranberry Bog to learn about the history and current cranberry operations. A self-guided tour on site as well as the ACKTrails mobile app are also available. Special farm-to-table tours are being planned, along with special events for children. Check nantucketconservation.org/events for details.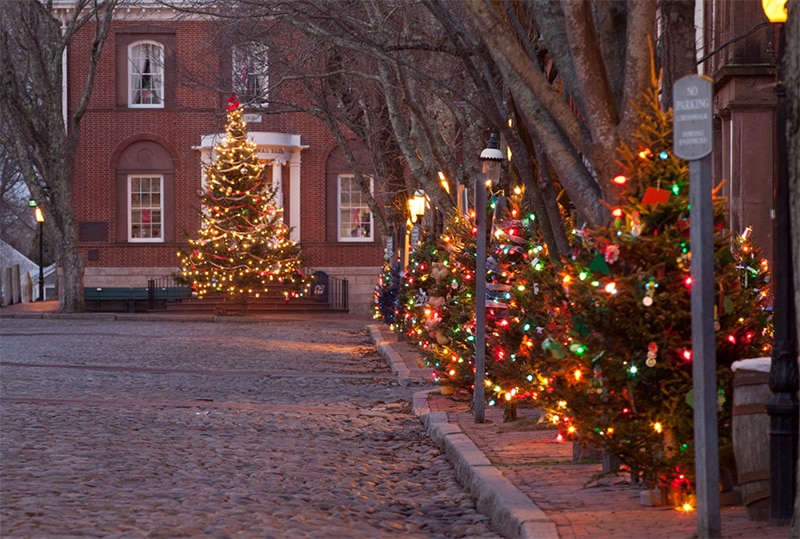 Nantucket Christmas Stroll
The Nantucket Island Chamber of Commerce is planning to host their annual Nantucket Noel from November 26, 2021 through January 1, 2022, with the Nantucket Christmas Stroll the weekend of December 3, 4, & 5, 2021. More details will be announced as the event approaches.