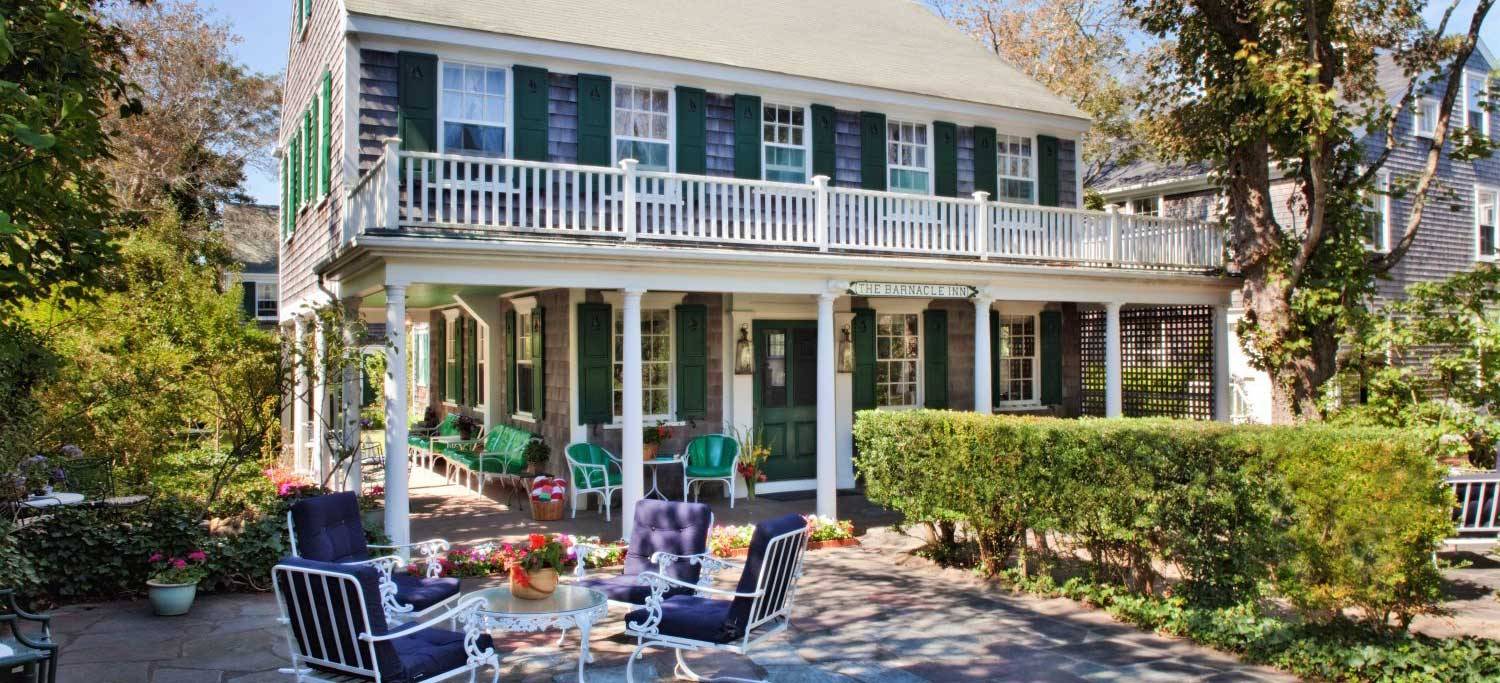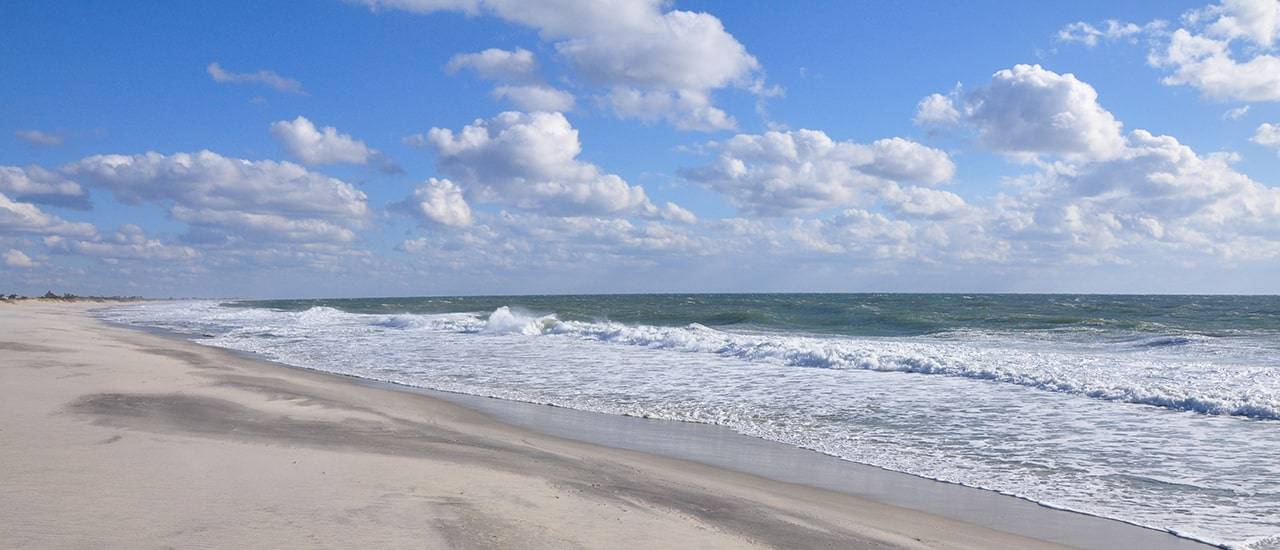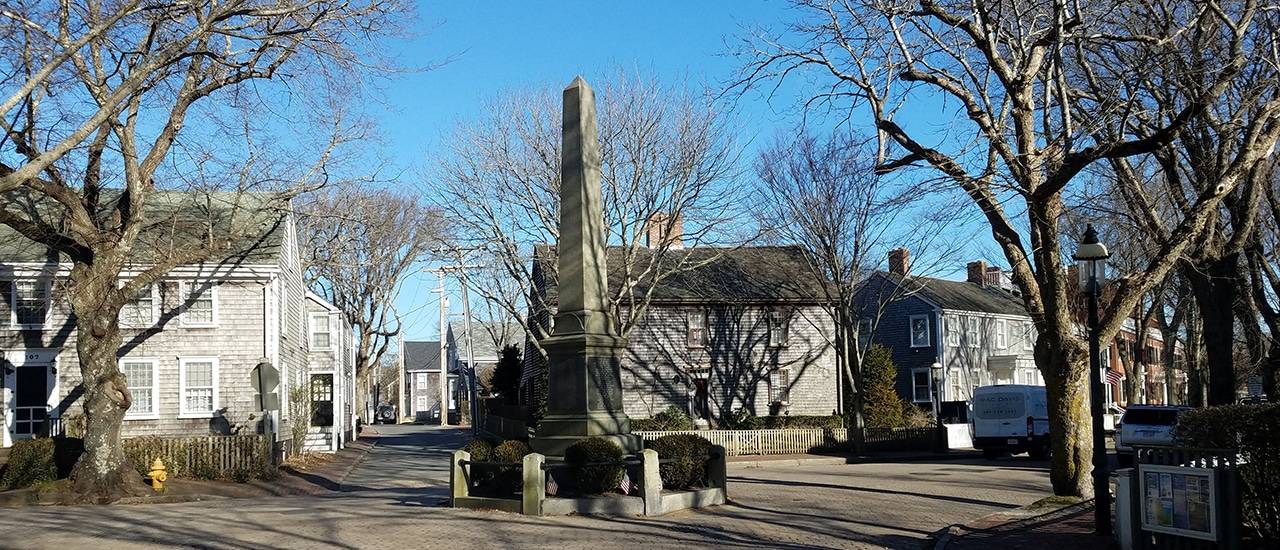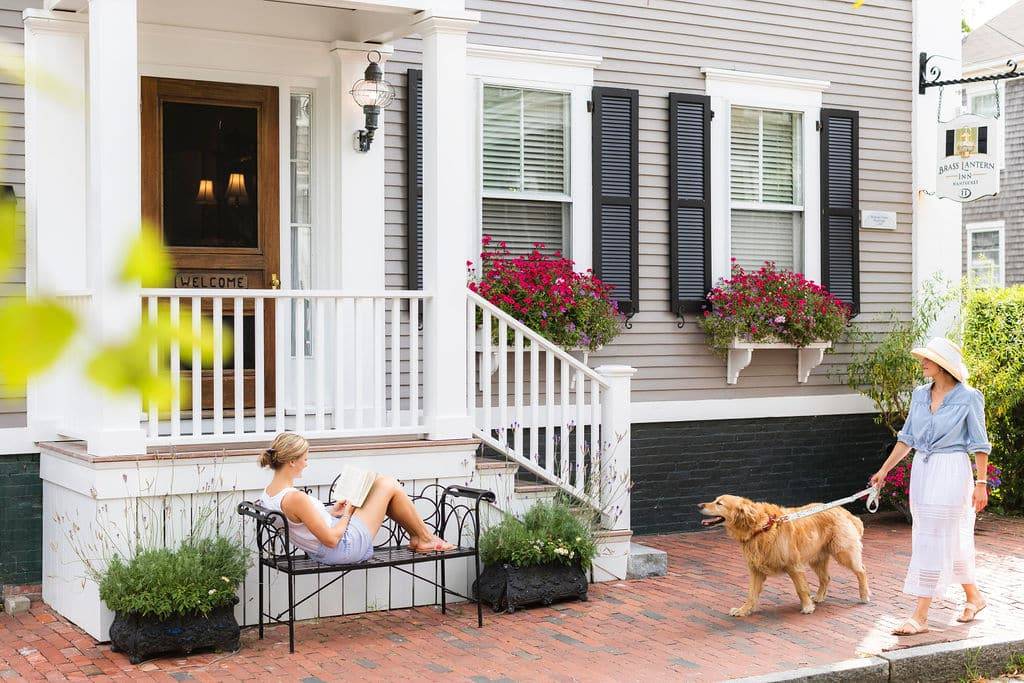 Barnacle Inn - Accommodations Hero Banner

'Step back in time' at this classic Nantucket Inn. Enjoy a quick stroll to local shopping, museums, famous restaurants, Brant Point lighthouse, and nearby harbor beaches. Experience our signature breakfast on our scenic front or side patio. Enjoy charm and comfort at this authentic summer Inn.
Brass Lantern - Accommodations Hero Banner
An Elegant Nantucket Bed and Breakfast
Experience Traditional Nantucket Hospitality in a Classic Setting at the Brass Lantern Inn
These Nantucket Island resorts and other accommodations will pamper you in style and make your island visit extra special. Nantucket inns and hotels in this luxury category offer a special level of service that includes concierge services, free internet available, public garden or patio, high-end personal amenities in each room, and more.
Nantucket Houses & Cottages
Conference and meeting facilities on Nantucket suit any size and scope of business meetings with many amenities to make your conference a success.