All Spas & Beauty in Nantucket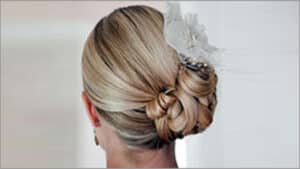 Pamper yourself with hair, makeup and nail treatments, and massages at our award-winning, full service salon.
Read More »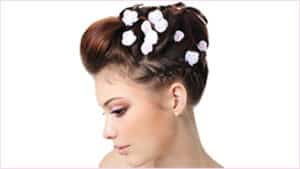 At Sisters' Salon & Spa, with warm atmosphere and friendly staff, you can relax with our massages and facials and be pampered with our hair, nail, and makeup services. Beauty depends on the smallest details, so we pay attention to
Read More »
The Only Organic Salon on Nantucket. Hair Cuts, Colors and Hi-lights, Manicures, Pedicures & Waxing. Men & Women.
Read More »