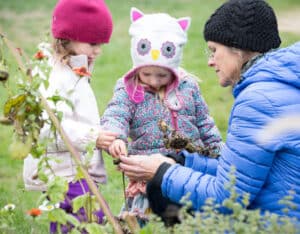 A private, independent, non-profit pre-school providing quality education to ages 2 years 9 months through kindergarten.
Read More »
Join us for exciting camps, classes, and workshops for ages 2 to 18 offered spring, summer, fall, and winter in our Visual Arts Center at 24 Amelia Drive.
Read More »
Official site for the Nantucket school system from kindergarten through high school.
Read More »