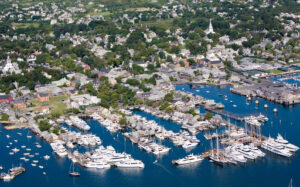 Ask about spring & fall offers with savings up to 57% (excludes Labor Day weekend).
Read More »
A full service mooring company, owned and operated by Matthew C. Anderson. With over 15 years experience in the mooring industry, we provide the boat owner with the stress-free assurance that their vessel is safe and secure. Mooring systems are
Read More »
Rental moorings in Nantucket Harbor, ideal for transient boaters.
Read More »