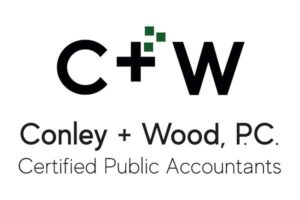 Experienced full service bookkeeping and accounting; payroll services; auditing; sales tax services; tax planning & preparation. On-island office.
Read More »
A mutually-owned, independent state-chartered savings bank with over $3 billion in assets, offering a broad range of products, tools and services to empower the financial lives of its customers. Mortgages, loans, wealth management, and more.
Read More »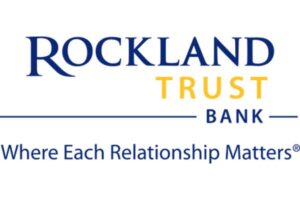 Offering a full suite of consumer banking products including checking accounts, mortgage loans, equity lines of credit and traditional savings and CD accounts, as well as online services. A division of Blue Hills Bank.
Read More »