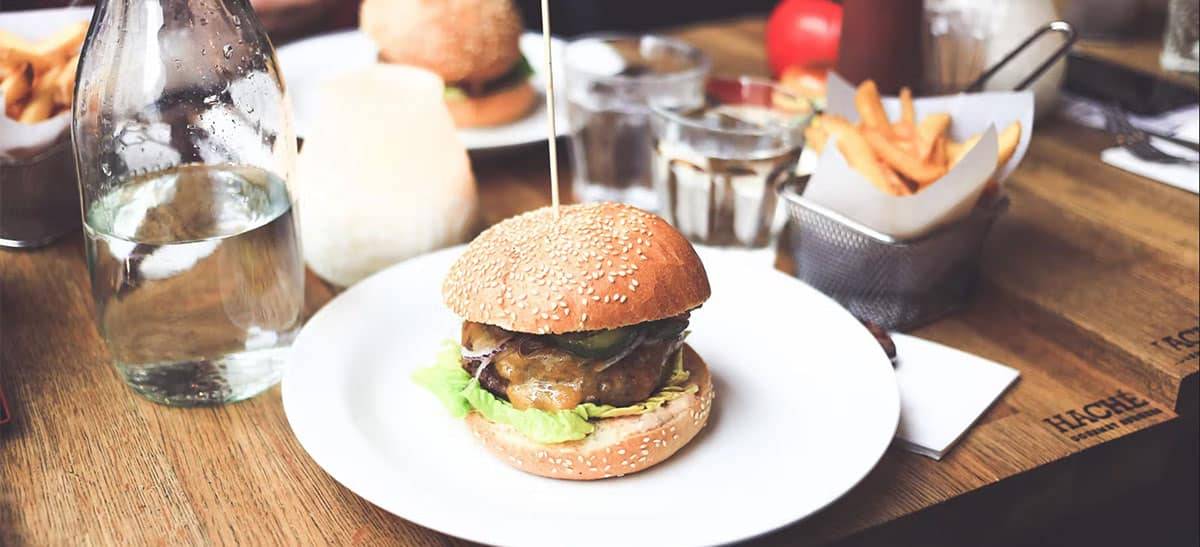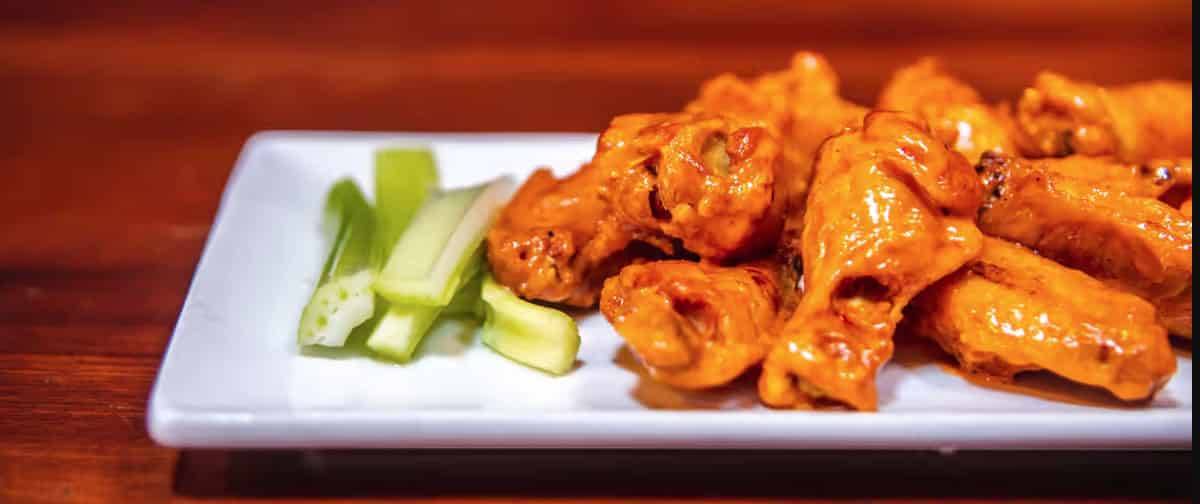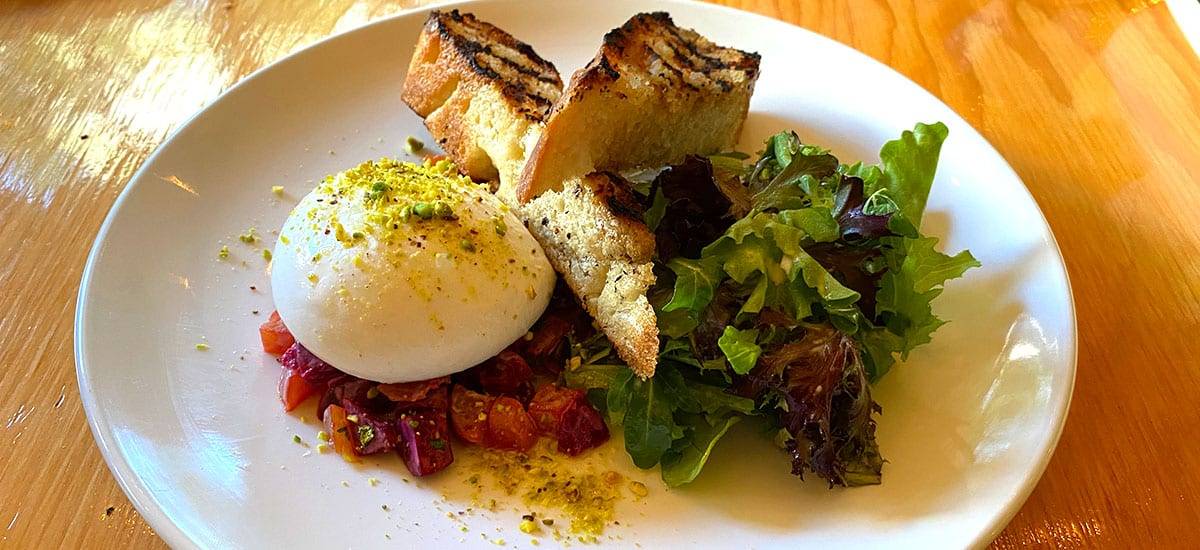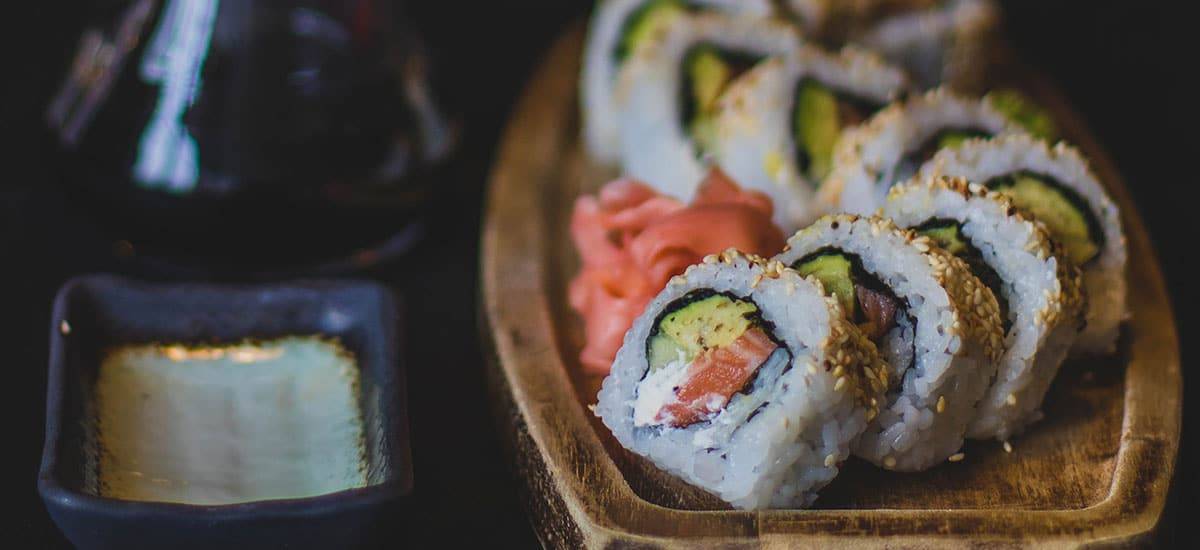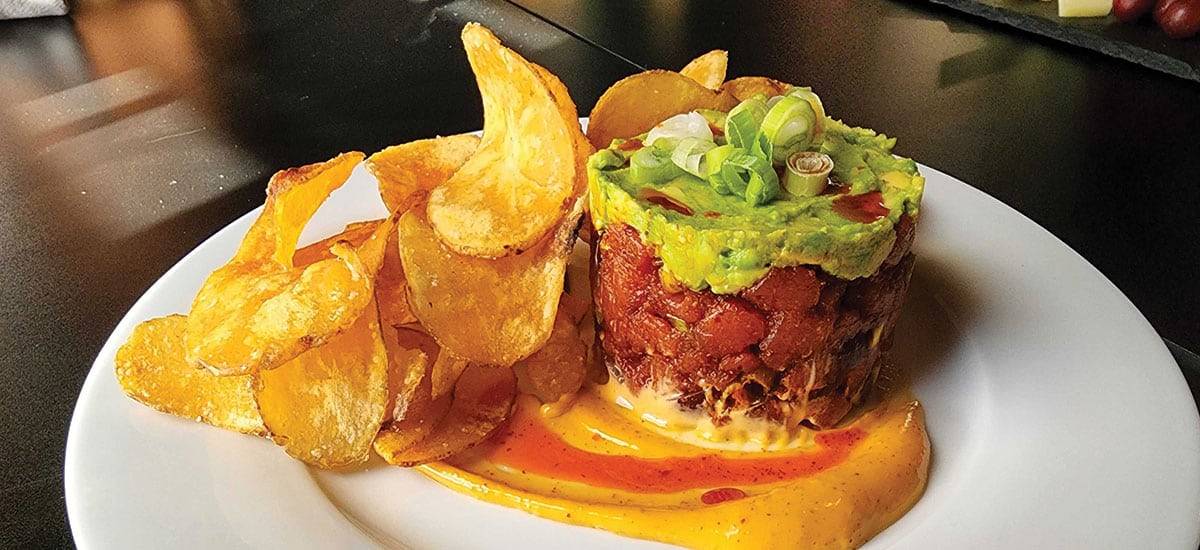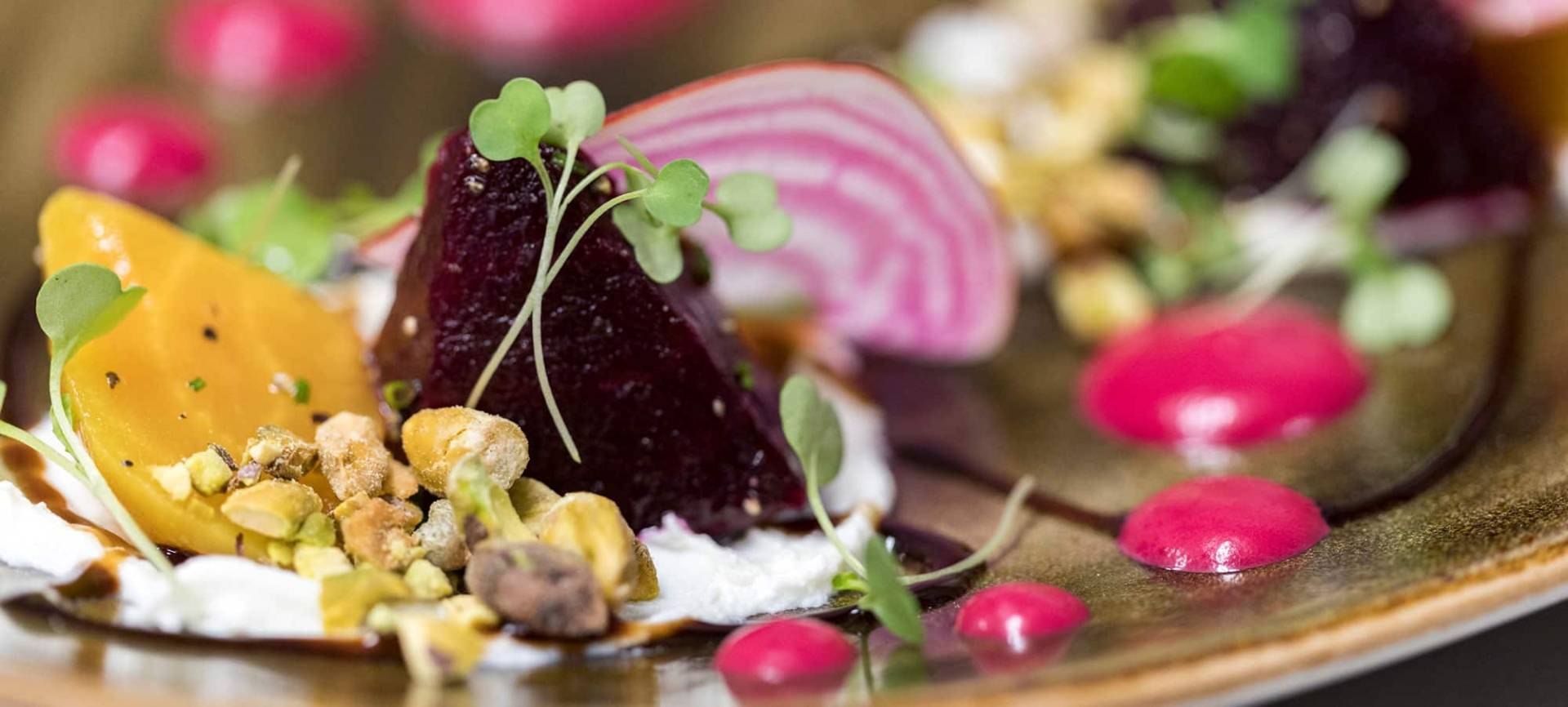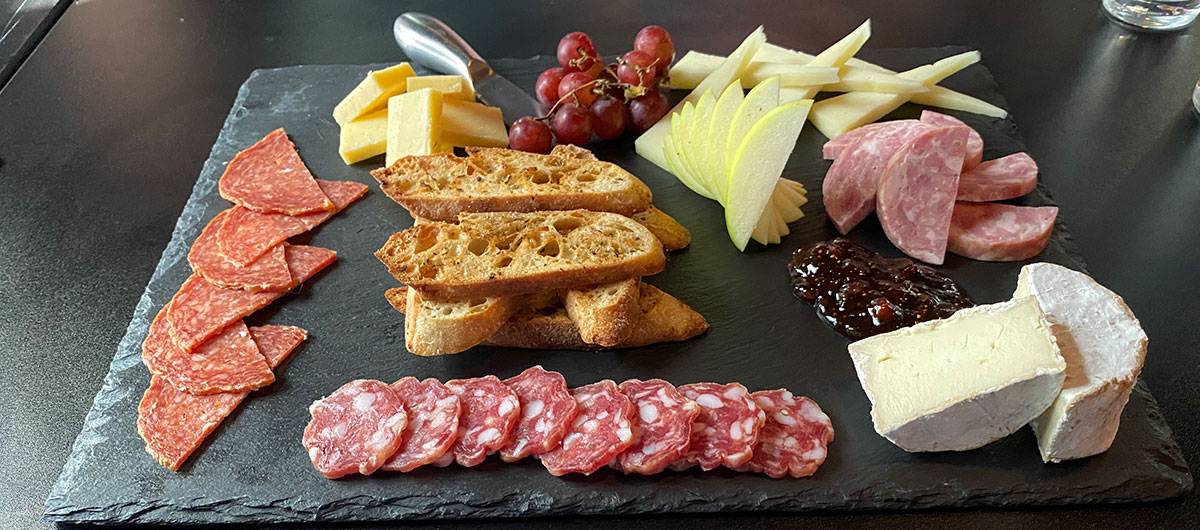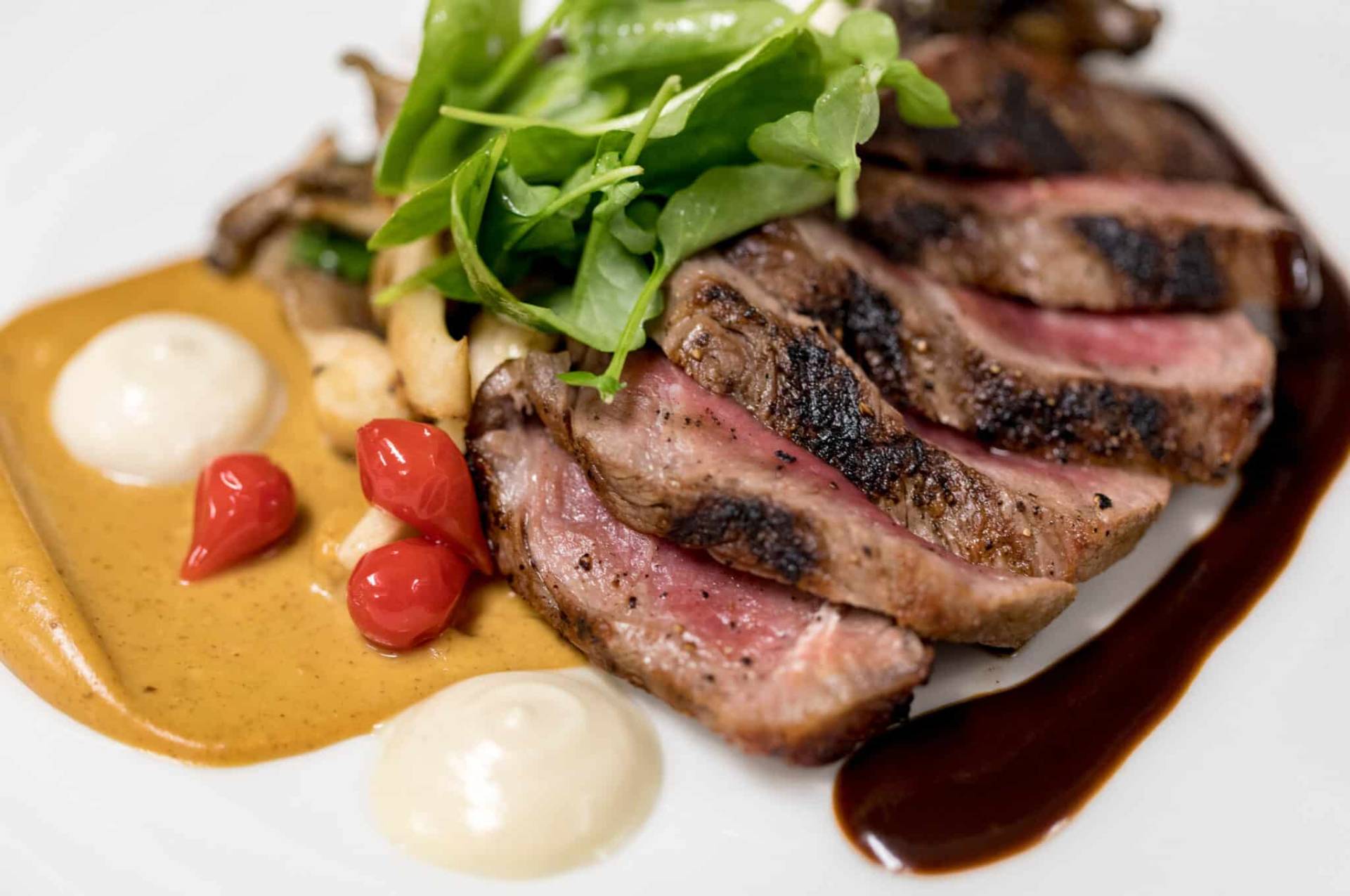 Easy Street - Where to Eat - Hero Banner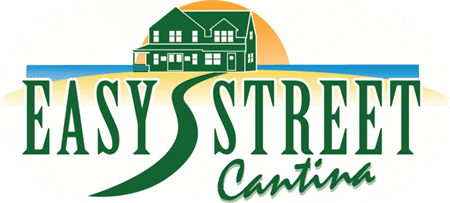 Easy Street - Where to Eat - Hero Banner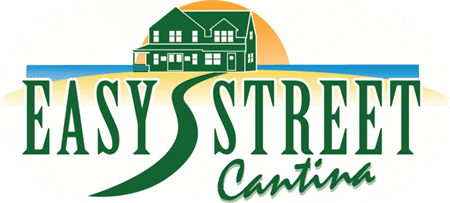 Easy Street - Where to Eat - Hero Banner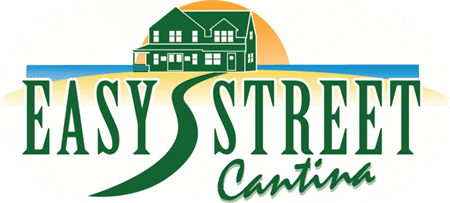 There's a fine dining restaurant on every street in downtown Nantucket, making the island a destination for people who love food. There are restaurants on the beach where sunsets get a round of applause; restaurants where every course is a sensory experience; and restaurants who have earned international accolades. A few of the island's fine dining restaurants are open year-round, offering culinary treats during the deep winter months, but most open for Nantucket Daffodil Festival Weekend and close between Columbus Day and Christmas Stroll.
Go Where the Locals Go

Downtown Nantucket, there's an upscale restaurant on every block, most open only for dinner. Fine dining is a fun treat, but there's no better way to start your day than with a delicious, well-cooked meal and friendly, welcoming service to fill your belly and warm your soul. The post Go Where the Locals Go appeared first on Yesterdays Island, Todays Nantucket.