Monthly
Weekly
Daily
List
Looking to get away during school vacation week? Crafts & activities
...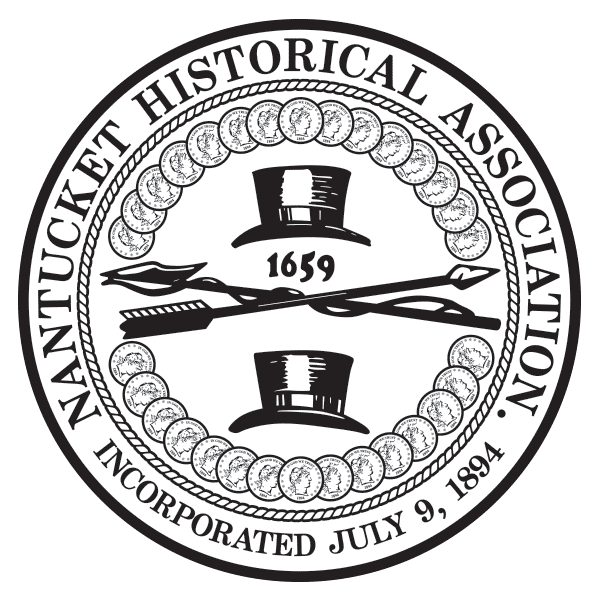 Visit the calendar at nha.org for details and to get
...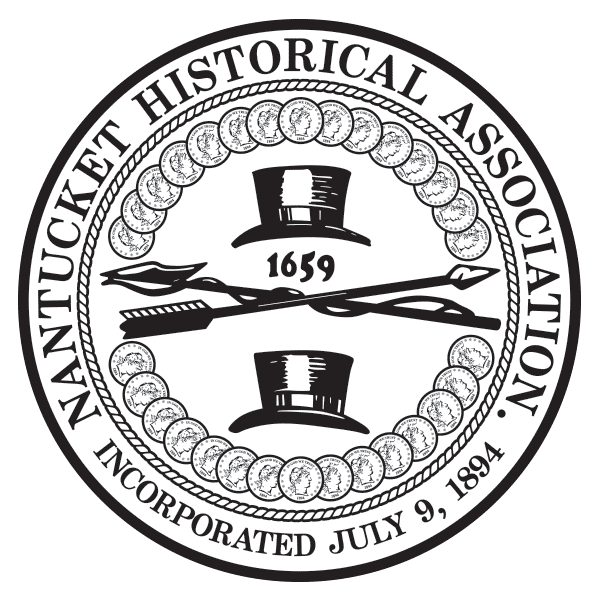 Genealogical research has become a popular pastime over the past
...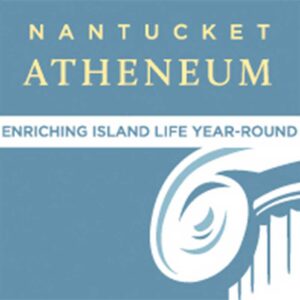 Practice conversational English in a friendly group setting. Meet other
...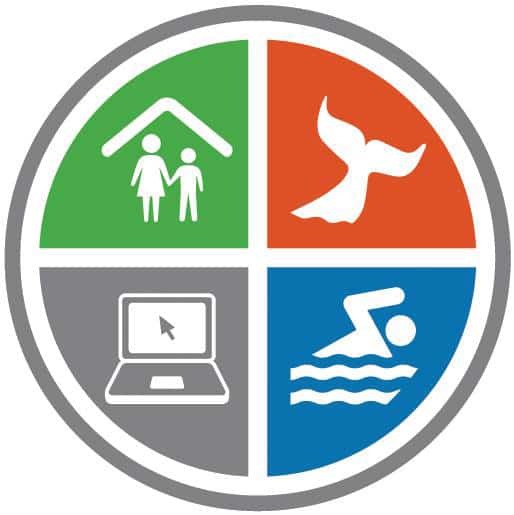 Housing Nantucket's First-Time Homebuyer Education Course will be held March
...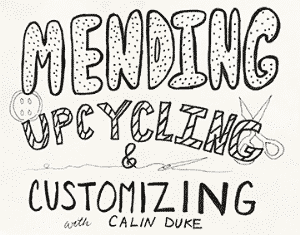 This is the first class in a 6-part series on
...
No event found!
May,

Wine & Food Festival

CANCELED
June 17 – 20, Nantucket Preservation Month
June 17 – 28, Film Festival
June,

Book Festival

CANCELED
July 3 –

Independence Day Festivities


ACTIVITIES CANCELLED
July 13 – 15, Nantucket Garden Festival
July 15 – 17, Comedy Festival
July, Nantucket Art and Artisan Show
July 19 – 24, Dance Festival
August 5 – 7, NHA's Nantucket by Design
August 14, Boston Pops
August 14 -22, Nantucket Race Week
August 22, Opera House Cup
August, Marine Life Release Day
October 9, Cranberry Festival
November, NHA's Festival of Wreaths
December, Christmas Stroll
December, NHA's Festival of Trees