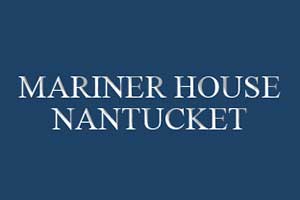 Timeshare apartments available for purchase in this renovated 1876 home on Centre St. in Nantucket town.
Read More »
Specializing in Nantucket real estate sales and vacation rentals. Call us at 508-228-7707.
Read More »
ACK Distinctive Properties is committed to bringing the highest level of customer service to the Nantucket. Our job doesn't end when a rental agreement is signed, or upon closing. Instead our services enable the enjoyment of your Nantucket Life.
Read More »