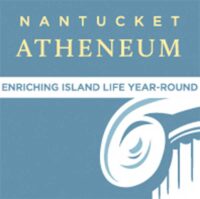 Yummy Monday: Soups and Winter Salads with Lydia Sussek
Curious how to make comforting hot soups and hearty salads to keep you warm this winter season?
This Yummy Monday, Lydia Sussek will demonstrate how to make a delicious soup base that can be used in a variety of recipes. She will also share ideas for making winter salads with roasted vegetables and seasonal ingredients.
Admission is free. Registration is required.