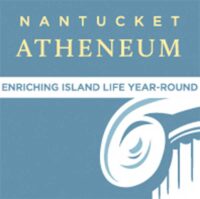 Yummy Monday: Libations and Charcuterie with Jimmy Jaksic and Jenny Benzie
Event Planner Jimmy Jaksic shares ideas on putting together a tasty charcuterie plate and pairing it with the right wine or cocktail. Jimmy will talk about how to choose a nice variety of cheeses, what other ingredients he likes to use, and he will show you how to make it look picture perfect on the platter.
Jimmy will then demonstrate how to mix up a refreshing season cocktail and mocktail. Sommelier Jenny Benzie will join us to offer tips on selecting wine to compliment your charcuterie plate.
Admission is free. Registration is required.