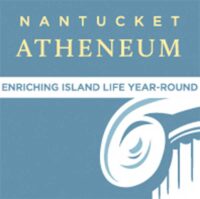 Yummy Monday: Air Frying with Thais and Daniel
Know a family member who won't stop talking about their new air fryer? Tired of having to conquer a new learning curve for a new kitchen gadget? Tune in April 5, Thais and Daniel will help alleviate any of those feelings of dread.
This session will take you through how to prepare and what to expect when using an air fryer. Taking some common meal staples such as chicken or fresh vegetables, Thais and Daniel will walk you through all the steps to make your new air fryer a valuable player in your kitchen.
Admission is free. Registration required.