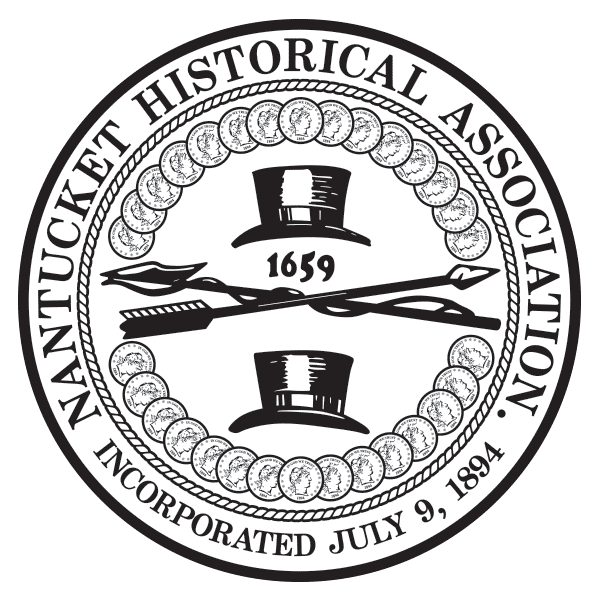 Webinar: House History Research Workshop
Let us help you discover your Nantucket home's story!
Tune into this FREE virtual workshop where participants will learn how to research the history of their own home or other historic property, using resources available through the Nantucket Historical Association, Nantucket Atheneum, Town records offices, and more. There will also be a Q&A session and information for attendees who need help in taking the next step.
This workshop is open to everyone with an interest in local history, regardless of past experience.
This program is co-sponsored by the Housing Nantucket, the Nantucket Atheneum, and the Nantucket Preservation Trust,
---
Betsy Tyler is a Nantucket Historical Association Research Fellow and served as the inaugural Obed Macy Research Chair. She holds an MSLS in Library Science from the University of North Carolina–Chapel Hill. Tyler's knowledge of notable Nantucket women is extensive, as evidenced by the biographies she wrote alongside Susan Boardman's embroidered narratives in "Sometimes Think of Me": Notable Nantucket Women through the Centuries. Her biography on Nantucket whaling wife Susan Veeder, A Thousand Leagues of Blue: The Pacific Whaling Voyages of Charles and Susan Veeder of Nantucket was published by the NHA in 2019. She is currently researching Phebe Folger Coleman.
Amelia Hol
mes is the Nantucket Historical Association's Director of Collections & Research Services. She holds an MSLS in Library Science from the University of North Carolina–Chapel Hill. An enthusiastic generalist, she provides leadership for the Nantucket Historical Association's museum and library collections and research programs.
Lincoln Thurber is the Nantucket Atheneum's Head Reference Librarian, where he also oversees special collections archives and public access technology. He holds an MSLIS from Simmons College.