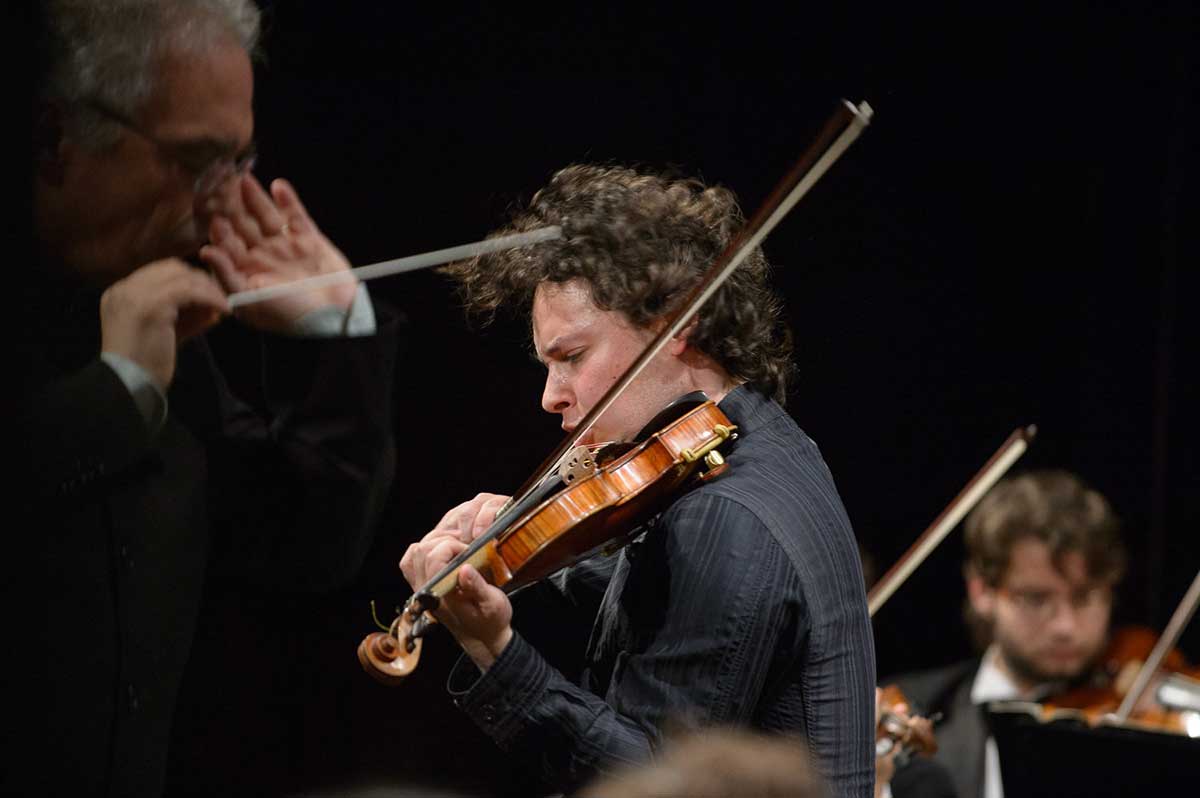 Violinist Yevgeny Kutik in Concert
This Belarusian-American concert violinist's career began with the Boston Pops, as first prize winner of the Boston Symphony Orchestra's Young Artists Competition. Yevgeny is a local favorite of Nantucket concert goers; he has made a trio of appearances on the Nantucket Musical Arts Society stage. Doors open at 6:30 pm for 7 pm concert.
Celebrated by The New York Times for his remarkable "dark-hued tone and razor-sharp technique," Kutik is renowned for producing an old-world sound that communicates a modern intellect. He has been praised both for his technical precision and virtuosity and lauded for his poetic and imaginative interpretations of standard works as well as for his rarely heard musical repertoire.
Tickets are available before each performance at the door for $25, beginning at 6:30 p.m. at the First Congregational Church. 62 Centre Street. They can also be purchased in advance at the Antiques Depot, 2 South Beach St. and the Nantucket Community Music Center, 56 Centre St.  For details or to learn more about the Nantucket Musical Arts Society, call 508-228-1287 or visit nantucketmusicalartssociety.org.