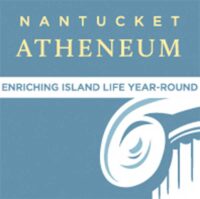 Postural Alignment Class: Stenosis Caused By Arthritis
Postural alignment instructor Rachel Dixon devotes the class to addressing stenosis in the back caused by Arthritis. She'll talk about what it is, how it happens, and what to do about it. Rachel offers an exercise routine, alternate therapies that benefit it, and what to consider when seeking medical care.
Rachel Dixon is an Egoscue University certified postural alignment therapist with 20 years of experience helping people ease chronic pain and stress.
The class is free admission, but registration is required. Please
sign up online.