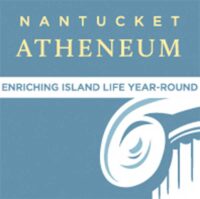 Postural Alignment Class: Imporve Your Movement
Postural alignment instructor Rachel Dixon shows you how to improve your movement when going up stairs 0r getting up from the ground.
As we age or get an injury, getting up from the ground becomes harder, but it is the single most important element in living an independent life at home. Learn why this is important, and how to test your ability, how to break down the movements and become stronger. We will finish the class with improving stair climbing by learning how to weight shift appropriately.
Rachel Dixon is an Egoscue University certified postural alignment therapist with 20 years of experience helping people ease chronic pain and stress.
The class is free admission, but registration is required. Please
sign up online.
April 26 – Stenosis caused by Arthritis