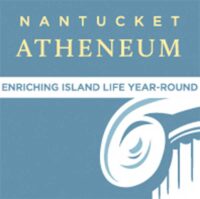 Online Workshop: Decluttering: How do I start? How do I help others?
Life Coach Janet Forest offers tips and tricks for decluttering your home, garage, storage units, and your life. We will also discuss ways to support and help family and friends, who have clutter challenges. We'll cover the following topics:
Creating a plan
Attacking the piles
Options for disposal
Emotional and mental barriers to getting started
Admission is free. Registration is required.