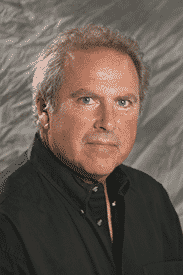 Online Presentation: Museum Of Bad Art – Living In Tough Times
In this talk, titled 'Living In Tough Times – From A Bad Day to Dystopian Apacolypse', Michael Frank, curator at the Boston-based Museum Of Bad Art shows us how art has always helped get us through difficult times.
Frank explores some of the ways artists react to disasters, small and large, real and imagined. The Museum Of Bad Art – with the tagline 'art too bad to be ignored – was founded in 1994 and maintains three galleries in the Boston area. Through its galleries and online presence the museum advances its mission to bring attention to bad art in all its forms. Frank has been MOBA's Curator for 20 years and lives in Boston.
The program is free admission, but registration is required. Please 
sign up online
.