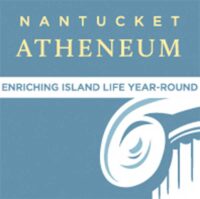 Online Class: Managing and Overcoming Distractions
Life Coach Janet Forest leads a workshop on how you can identify what distractions are making it hard for you to get things done. We will discuss inner emotional blocks as well as external interruptions. Attendees will walk away with tools to better understand what is distracting them and what they can do about it.
Admission is free. Registration is required.