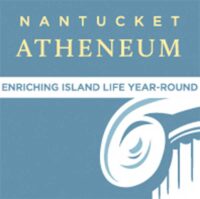 OnLine Class: Janie Hobson Dupont, All Things Google
Janie Hobson Dupont takes a deep dive into the Google's services and apps.
She covers: GMail, Google Drive, Google Apps, and Google security settings.
The class is for all levels of users and is very interactive. Come with your device logged into your Google account and ready to ask questions. Janie demonstrates each topic on her own device and encourages participants to follow along.
The class is free admission, but registration is required.