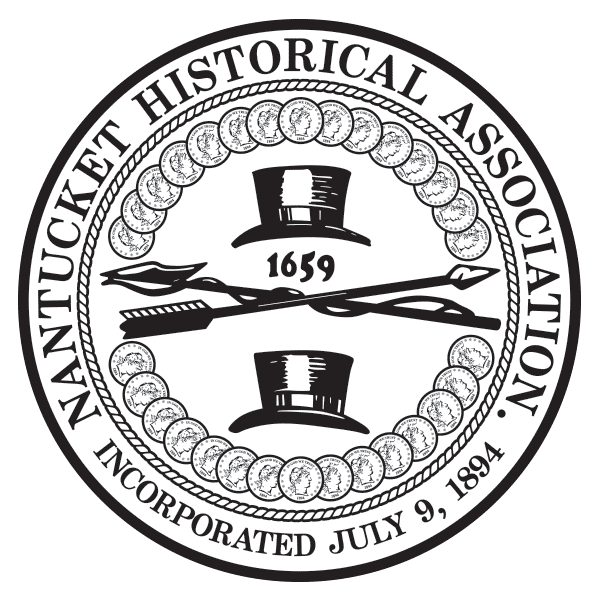 NHA University Virtual Event: The Archaeology of Submerged Paleolandscapes: Nantucket Sound and Beyond
Over the past two decades, the archaeology of submerged paleolandscapes drowned by post-glacial global sea level rise has developed from a theoretical to an actualized research endeavor in North America. Advances in the technologies, methodologies, theories, and approaches for locating drowned, formerly terrestrial, ancient landscapes underwater have successfully identified for the first time intact paleolandforms and ancient Indigenous cultural materials preserved in situ. Research conducted in the waters of Nantucket Sound and nearby Rhode Island has been at the forefront of this development. This presentation will provide an overview of some of this recent research, its results, the sites that have been found, and the knowledge gained, as well as propose several goals for future research in Nantucket Sound and beyond.
---
David Robinson is the Director and Chief Archaeologist of the Massachusetts Board of Underwater Archaeological Resources. Before joining the Massachusetts State government in 2019, he was president of the submerged cultural resource management consulting firm, David S. Robinson & Associates, Inc., and a marine archaeologist at the URI Graduate School of Oceanography. Over the course of his 30-year career, David has specialized in multi-disciplinary marine archaeological investigations of submerged shipwrecks, coastal infrastructure, and ancient cultural sites submerged by sea level rise, conducted in the United States and in Scandinavia. David is a Registered Professional Archaeologist and member of the Stellwagen Bank National Marine Sanctuary's Maritime Heritage Working Group. He served as the Sanctuary's first maritime heritage representative on its Sanctuary Advisory Council and is a former member of NOAA's National Marine Protected Areas Federal Advisory Committee. In 2019, David was the recipient of the Tomaquag Museum's Eva Butler Scholar Award recognizing his nearly two decades of collaborative marine archaeological work with southern New England's Indigenous communities. He holds an MA in nautical archaeology from Texas A&M University and a BA in anthropology and art from the University of Rhode Island.
Media sponsorship provided by Novation Media