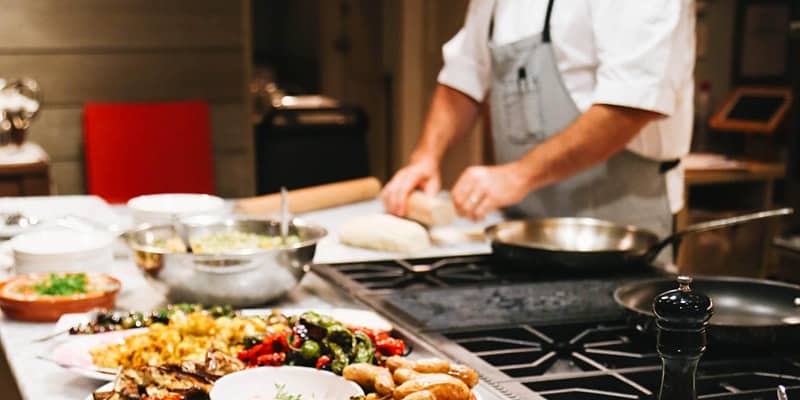 Nantucket Supper Club feat. ACK Gioia Cheeses
Join Chef Greg for a culinary class, conversation, and supper highlighting the freshly hand-pulled artisanal cheeses of ACK Gioia.
ACK Gioia has brought joy to many with their locally made mozzarella, burrata and stracciatella cheeses since 2011. With roots in Italy and Cape Cod, for mother/daughter founders Elizabeth and Alexandra Hitchcock, cheesemaking is a family affair. Following traditional Neapolitan methods, Hitchcock began making cheese to 'finally find a ball of mozzarella worthy of eating." Masterfully hand-pulling each product, Gioia recently gained national recognition from the American Cheese Society, and continues to impress as some of the finest cheeses throughout New England.
Taste these delights throughout this evening's demonstration and dinner, with conversation surrounding techniques, ingredients and Italy, that will leave you feeling full, informed and inspired.
We will be observing Massachusetts state guidelines to ensure the health and safety of our guests.
At checkout – please indicate if you have any dietary restrictions, allergies or aversions we should be aware of. Given notice we will do our best to accommodate your needs.
Any questions – reach out to joy@nantucketculinary.com