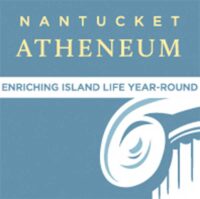 Monday Movie Discussion with Mo – The History of Systemic Racism in America: 'I Am Not Your Negro'
Richard 'Moe' Moore and members of Nantucket Equity Advocates will host a three-part series using documentaries to guide a conversation about the history of systemic racism in America. Participants will watch the films on their own prior to the Zoom meetings.
This month's film is 'I Am Not Your Negro'. This Oscar-nominated film envisions the book James Baldwin never finished, a radical narration about race in America, using the writer's original words, as read by actor Samuel L. Jackson. Alongside a flood of rich archival material, the film draws upon James Baldwin's notes on the lives and assassinations of Medgar Evers, Malcolm X, and Martin Luther King Jr. to explore and bring a fresh and radical perspective to the current racial narrative in America.
All are welcome. Registration is required.