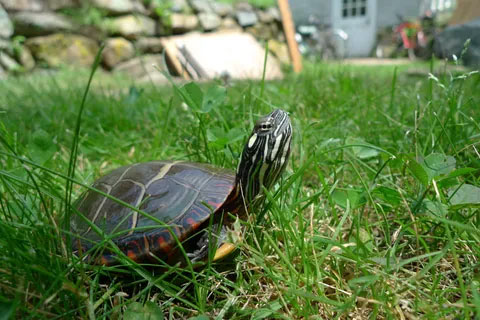 Meet the Animals
Learn about the feeding habits and unique adaptations of turtles, frogs, snakes, and more! This is a great way to learn about native and non-native species up-close. The Meet the Animals Program is extremely popular, so pre-registration is required.
This program is designed to be interesting for all ages! At least one adult must sign up with children.
Interested in a private feeding program at the Natural Science Museum? Call us at 508-228-9198 or email museum@mariamitchell.org to find out about pricing. Timing can be flexible.
Masks required