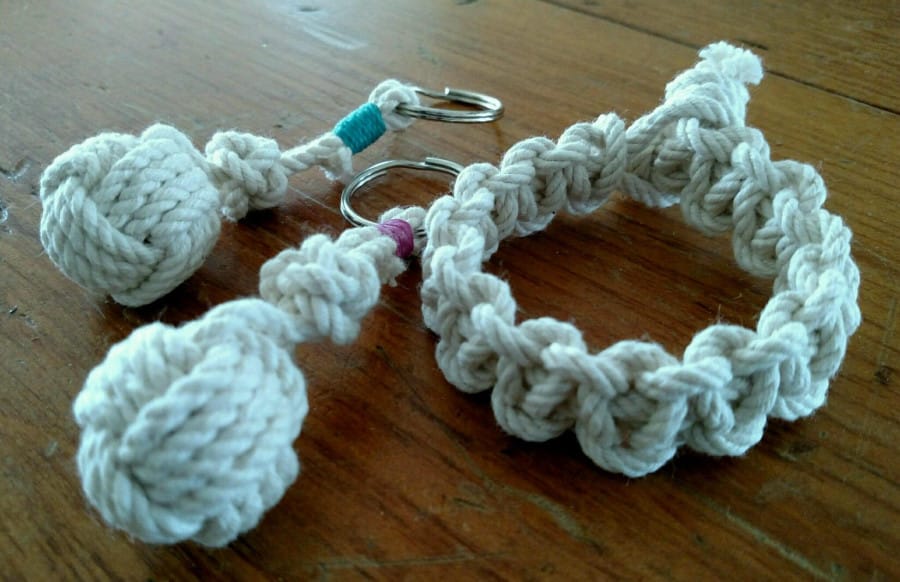 Marlinspike: Make It – Take It, Intermediate Seamanship Ropemaking
Learn simple knot tying skills to make your own bracelet or key chain. Enjoy traditional marlinspike rope-handling techniques that were passed down by Nantucket mariners. Marlinspike is the art of working with rope. All ages welcome!
There will be a 2nd session of this demonstration from 2:30-4:00pm today.
Hourly Schedule
Demonstrations Start Times
10:30 AM

-

12:00 PM

First demonstration
2:30 PM

-

4:00 PM

Second demonstration