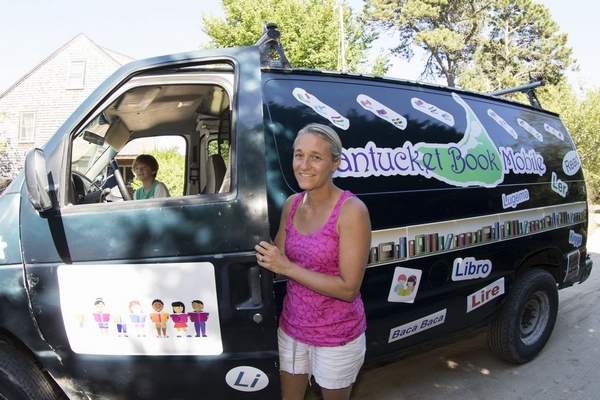 "Let's Make a Change" Fundraiser for Nantucket Bookmobile
Gillean Myers, a first grade teacher at Nantucket Elementary School, started a bookmobile for island children in 2016. She started this because she had been hearing her students say they had no books at home. By collecting donations of new and used books, she began the Bookmobile with generous support of Don Allen Ford, who donated the first van. ACK Eye, Fisher Real Estate, the Nantucket Book Festival, The Chicken Box, and others were all instrumental in getting the Bookmobile up and running.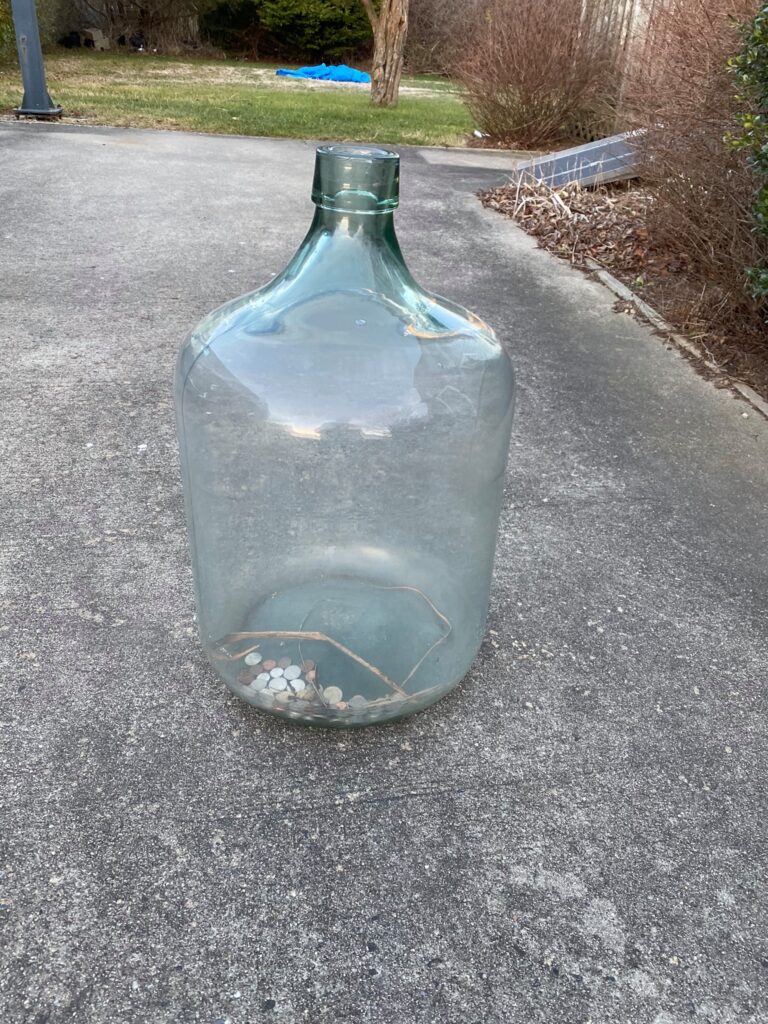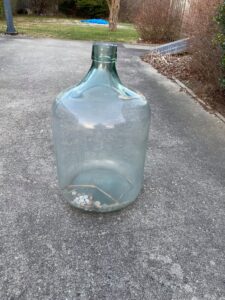 Because of pandemic restrictions, she is not permitted to deliver any books to children. Instead, she has found ways for teachers to come and get some books for kids, while maintaining safe distancing.
The goal of this fundraiser is to fill this jug with loose change that you might have around and if not (or in addition to)…we'll take a book for any and all students on ACK. Stop by Chicken Box on Daves Street this Sunday 1/17 from noon to 2-ish. Stop by and donate to help keep the Bookmobile's vision of fostering the love of reading and promoting literacy for Nantucket's youth. Remember: all must adhere to social distancing, and masks are a must.