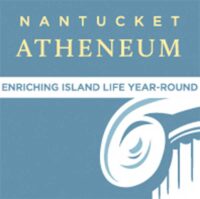 iPhone Class – Start At The Beginning
Want to get to know your iPhone a little bit better? Through the month of June Janie Hobson-Dupont will guide you through the basics of using your device and introduce you to many of the amazing things it can do. This is a class for anyone who just acquired an iPhone or who wants to review the basics.
Topics will include:
setting up and managing emails
messages and contacts
managing passwords, storage space & updates
Manipulating text size, changing wallpaper & making your battery last longer
How to make voice commands with Siri
Using a passcode or facial recognition to access your phone
How to manage an iCloud account with attention to privacy and security.
This is a hands-on class. To get the most out of it be sure to have your phone charged, updated (if you know how) and have your passwords handy.
The class is free admission, but registration is required. Please sign up online.