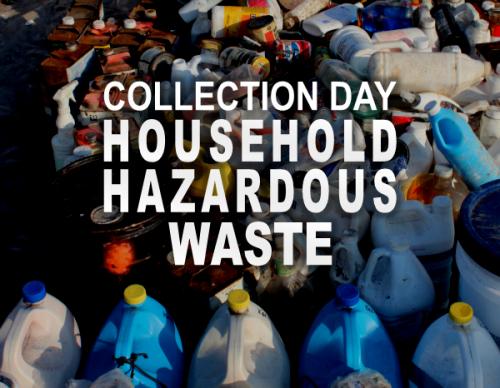 Household Hazardous Waste Collection Day
If you are cleaning out your house or moving, have left over or old products from a project or job, please bring your hazardous waste to the Collection Center on scheduled collection days for proper disposal.
Hazardous waste collection events are held at the Department of Public Works – Administration Offices, located at 188 Madaket Road, two driveways after the Landfill entrance. When you arrive, please stay in your vehicle. DPW Contractors will remove the hazardous materials from your vehicle.