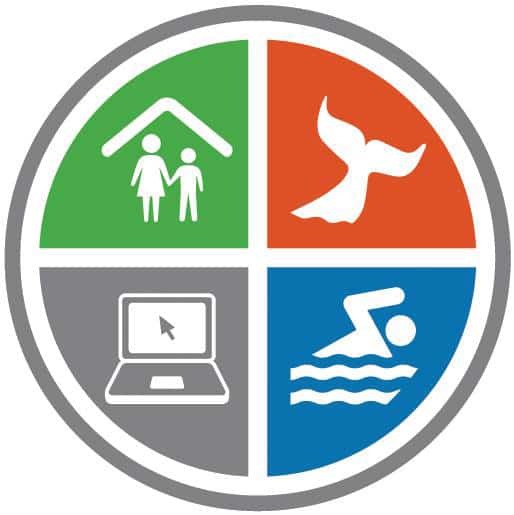 Free Homebuyer Education with Housing Nantucket
Housing Nantucket's First-Time Homebuyer Education Course will be held March 3, 10, and 17. Classes are from 6:00-8:30pm. Due to the COVID pandemic, the live classes will be hosted through Zoom. Students must attend all three classes to receive certification. FREE for Nantucket residents.
In this nine-hour course, prospective homebuyers will learn from local professionals about the entire homebuying process, including how to deal with credit issues, working with a real estate agent, applying for a mortgage and more. This class fulfills the First Time Homebuyer Education requirement of the ONE Mortgage, MassHousing, and FHA loans, as well as the Town of Nantucket's Closing Cost Assistance Program among others. Participants can sign up on our website at housingnantucket.org/ education or by emailing info@housingnantucket.org.