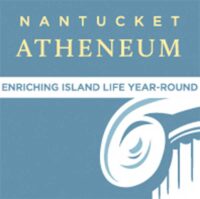 Community Book Discussion: Caste by Isabel Wilkerson
The Nantucket Atheneum is hosting a book discussion on Caste by Isabel Wilkerson.
The book describes the portrait of an unseen phenomenon in America, in which Wilkerson explores, through an immersive, deeply researched narrative and stories about real people, how America today and throughout its history has been shaped by a hidden caste system, a rigid hierarchy of human rankings.
The conversation will be led by individuals from our community, and we will cover each of the eight pillars of caste that Wilkerson describes in her book.
All are welcome to attend. Registration is required.