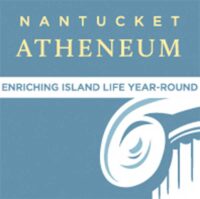 Class: Random Acts And Chance Encounters: A Guide To Street Photography
Eileen Powers offers a three-part, hands-on workshop that covers the tradition of street photography, a genre that celebrates and investigates the public life of human beings.
With a history beginning in Paris in the late 1830s, unposed depictions of people in public places have turned up in photographer's work around the globe. This style of work is both journalistic record of how people look and behave and artistic expression of the photographer's eye and technical skill.
In this first session, Eileen will cover the history and tradition of street photography and offer technical advice on how to create great photographs using a wide angle lens. Participants will leave the class with shooting assignments and be asked to return on July 13 to show their work and share their experience of creating it.
The July 13 session includes class discussion as well as a lesson on how to move in close to a subject to achieve more intimate images. Participants will be asked to return on Aug. 3 to share their work that incorporates the ideas and feedback from earlier classes.
The class is appropriate for beginner and intermediate photographers and open to ages 14 and above.
Eileen Powers is a Cape Cod-based photographer whose '
Can You Make Hair For Me?' 
photography project has been featured in exhibitions, podcasts and news media around the country. She has an MFA in visual arts from Lesley University.
The class is free admission, but registration is required. Please 
sign up online.
 To get the best experience from the workshop, please plan to attend all three sessions.