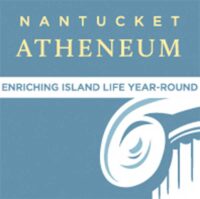 Class: Managing iPhone Cellular & Wireless Data
Janie explains how iPhones use cellular and Wifi data and offers strategies on how to manage both.
In addition, the class looks at how to create Facebook settings that control notifications (those annoying beeps) and at ways to organize and share Google Photos and albums.
There will be plenty of opportunities to for questions and discussions. The class is free admission, but registration is required. Please sign up online.
April Classes
April 9 – Podcasts & calendar apps.
April 16 – Finding things on your iPhone and Mac using Apple's Spotlight tool.
April 23 – Create a short fun video.
April 30 – Google Drive – documents, slideshows, spreadsheets