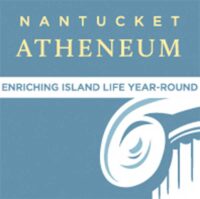 Class: Make A Fun Video With Your iPhone
Janie walks you through all the steps required to shoot, edit and share a video using an iPhone.
There will be plenty of opportunities to for questions and discussions. The class is free admission, but registration is required. Please sign up online.
April Classes
April 30 – Google Drive – documents, slideshows, spreadsheets